'I Melt With You' Teaser Trailer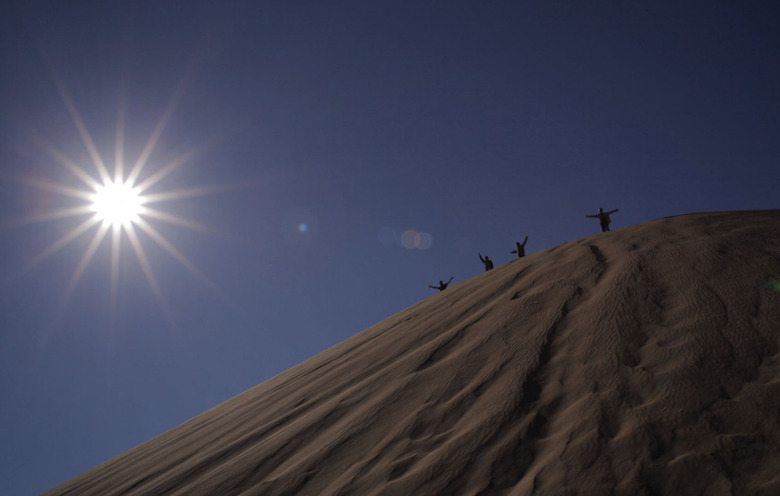 I Melt With You is the next film from Mark Pellington (Arlington Road, Henry Poole is Here) and will debut soon at the Sundance Film Festival. Below you'll find the first of a series of very brief teasers for the film. This one features Rob Lowe, seemingly in a mode of quiet distress. We've known all along that this was intended to be an emotionally intense, perhaps even harrowing film. This very brief clip makes me wonder what we'll see are more are released over the course of this week. My curiosity remains engaged. 
The film also features Jeremy Piven, Thomas Jane, Christian McKay, Sasha Grey, Carla Gugino and more. We don't know too much about the production, which was rather quietly produced on a fairly small budget. The following plot came from THR a few months back.
The character drama follows a group of college buddies (Jane, Lowe and Piven) who, now as adults, look within themselves and find emptiness when they have their annual summer reunion. They resurrect a pact they vowed to live, die and kill by.
The Sundance website offers a bit more, though I won't excerpt all of the more subjective programming comments.
Richard, Ron, Tim, and Jonathan are friends from college who gather for a weekend each year to celebrate their friendship and catch up with each other. On the surface, they look like other men going through life: they have careers and families and responsibilities. But as with many people, there is more to them than meets the eye. As the weekend progresses, they go down the rabbit hole of excess. Fueled by sex, drugs, and rock 'n' roll, their bacchanalian reunion drives them to an unexpected place where they are forced to confront themselves and the choices they've made.