'Caesar: Rise Of The Apes' Moves From June To November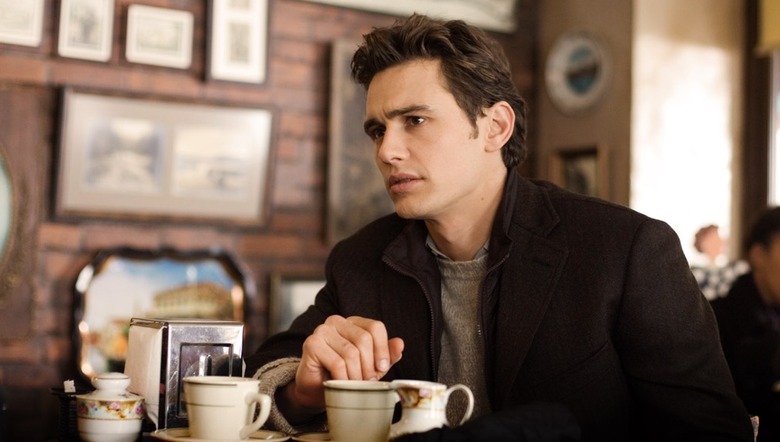 With nary a photo, poster or trailer in sight for Rupert Wyatt's Planet of the Apes prequel, Caesar: Rise of the Apes, word has come down that 20th Century Fox has moved the release date out of the super-crowded summer back to November 23.
So you'll have to wait to Thanksgiving to watch the beginning of the end of the world with Andy Serkis as a CGI ape and humans James Franco, Freida Pinto, John Lithgow, Brian Cox and Tom Felton.
Fox has shifted a lot of their other release dates too. Hit the jump for those changes.
According to the Hollywood Reporter, Jim Carrey's Mr. Popper's Penguins moves from August 12 to June 17, The Big Year with Jack Black and Steve Martin is now set for October 14, The Sitter shifts from July 15 to June 24, the Selena Gomez film Monte Carlo is bumped up to July 1 from August 12, What's Your Number? moves all the way back from April 29 to September 30 and the Andrew Niccol film Now has been pushed from September 30 to October 28.
Did you expect to see this with Apes considering nothing had been released yet and the summer was fast approaching?