'Fast Five' Could Spawn Sequel And Spin-Off; Plus New Car Photos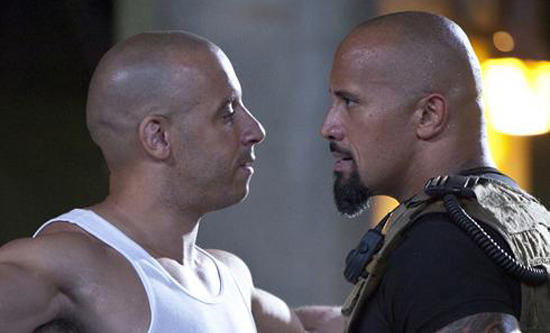 The fifth movie in the Fast and the Furious franchise, Fast Five, won't be released until April 29 but the stars and producers are so confident in their product, they're already talking about coming back. In an interview with Collider, franchise producer Neil Moritz revealed that he and Vin Diesel all ready know the story for a possible sixth movie and could start working on it soon. He also admitted that one of the new additions to the cast, Dwayne Johnson, could spin his character off into his own movie. Read about both of those projects, and even check out some new photos of cars in the film, after the jump.
In the interview with Steve from Collider, Neil Moritz, currently promoting The Green Hornet, said the following about a possible sixth film:
In Vin and my mind we already know what the sixth movie is, we've already been talking about it.  Vin and I have had numerous conversations about what that might be. And we're starting to get serious about it right now. We just finished the movie like 4 or 5 weeks ago and we just needed a break, and now we're gonna start focusing on that.
Steve then asked Moritz about Dwayne Johnson's claim that he might take his character, a sort of federal bounty hunter, and spin him off into his own film. Have they started on a script?
No we have not started, but we are about to.
While I think the Fast and the Furious series has been incredibly inconsistent, I am excited about the confidence Moritz is exhibiting in this new film. It seems that he must really like the movie in order to start developing new projects before anyone has even seen it. Check that Collider interview for even more details on the film, including the big fight between Johnson and Diesel and more.
Some of the cars that are in the film look very unique to the rest of the series and could be a small reason why Moritz is talking up upcoming films. Want to see? The Daily Blam got a bunch of new photos sent in to them. This is just a sampling, head over there to see more photos.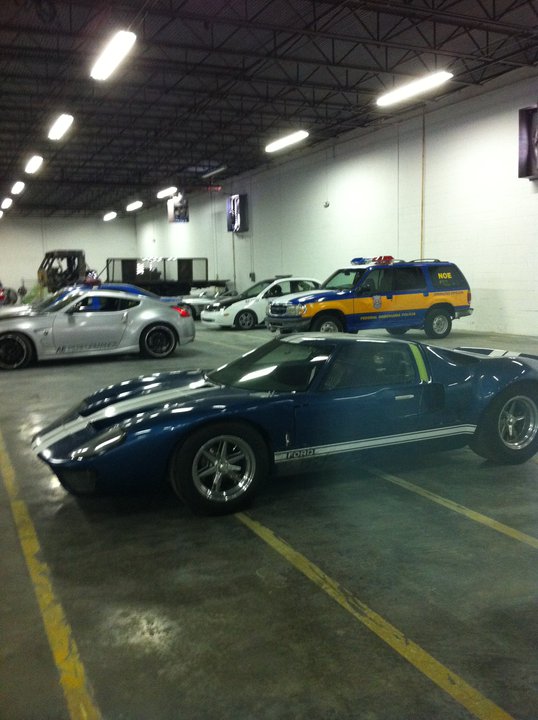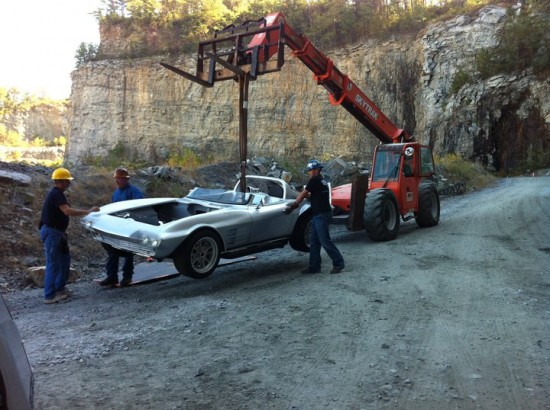 Do you think Moritz is actually going to develop this films or is he just stirring up gossip? Do you want to see this franchise continue?