More Photos: Rooney Mara In David Fincher's 'Girl With The Dragon Tattoo'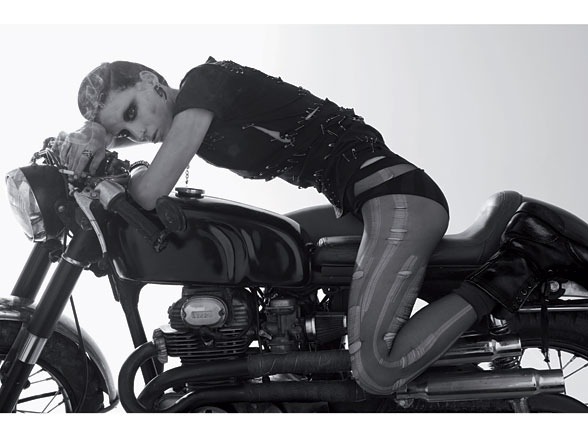 Yesterday we were treated to a first look at a goth/punked out Rooney Mara (Nightmare on Elm Street, The Social Network) in David Fincher's big screen adaptation of The Girl With the Dragon Tattoo. If Mara looks a little different, it is because she had her eyebrows bleached, hair chopped, and her lip, brow, nose, and nipple pierced. Today Sony Pictures has released five new photos in W Magazine. Hit the jump to see the images.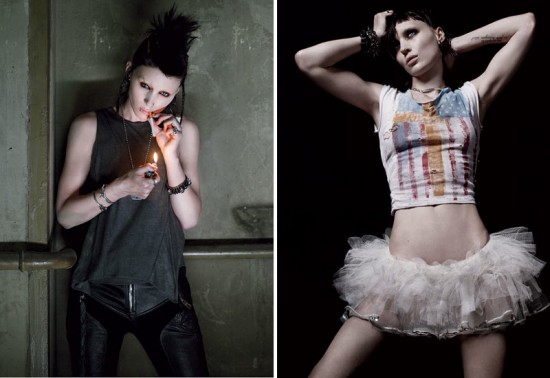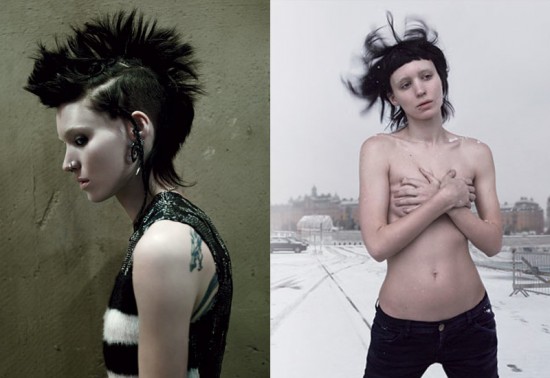 Head over to W Magazine to see the photos in larger resolution.