Sam Mendes Officially Directing Daniel Craig In 'Bond 23' For Release On November 9, 2012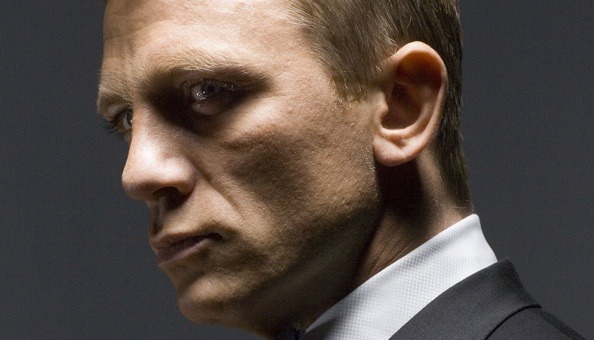 MGM released a short but sweet press release this afternoon announcing that the 23rd film in the James Bond saga is officially a go. Sam Mendes will direct, Daniel Craig will star and the film will be released on November 9, 2012. Read the full press release below.
Here's the press release:
BOND 23 RELEASE DATE ANNOUNCED
LOS ANGELES, CA (JANUARY 11, 2011) – Michael G. Wilson and Barbara Broccoli of EON Productions, together with Gary Barber and Roger Birnbaum, Co-Chairmen and Chief Executive Officers of Metro-Goldwyn-Mayer Inc., today announced that the 23rd James Bond film will commence production in late 2011 for a worldwide release on November 9, 2012.
Daniel Craig will be returning as the legendary British secret agent, with Sam Mendes directing a screenplay written by Neal Purvis, Robert Wade and John Logan.
Who's excited?