'Oldboy' Director Park Chan-Wook Made A Film On The iPhone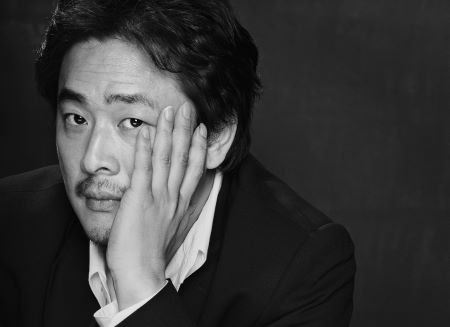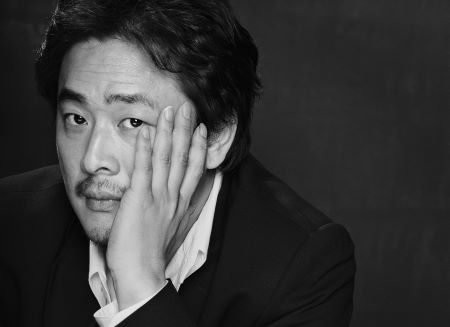 When the iPhone 4 first arrived, the quality of the video immediately became one of the selling points, and we posted a couple pieces about people using the phone to create films. We figured that a well-known filmmaker would eventually use the device to make a film. Here's one of the first: Paranmanjang (Ups and Downs), a 30-minute "fantasy-horror" short film from Oldboy and Thirst director Park Chan-Wook, who shot the film entirely with the iPhone 4.
The Wall St. Journal has info on the film, of which the director says,
From hunting for a film location, shooting auditions, to doing a documentary on the filming process, everything was shot with the iPhone 4. We went through all the same film-making processes except that the camera was small.
The film was created in conjunction with his brother Park Chan-kyong, and was partially funded by the Korean iPhone distributor, KT Corp. The plot of the film sounds suitably unusual and disturbing:
...a fantastical tale that begins with a middle-aged man fishing one afternoon and then, hours later at night, catches the body of a woman. The panicked man tries to undo the intertwined fishing line, but he gets more and more entangled. He faints, then wakes up to find himself in the white clothes that the woman was wearing. The movie's point of view then shifts to the woman and it becomes a tale of life and death from a traditional Korean point of view.
How can you see the film? Good question. It is playing in some Korean cinemas, but given that it is an iPhone ad of sorts, don't be surprised to see it show up online before too long.
Given that Park Chan-Wook is one of the more accomplished visual stylists working today, I'll be very interested to see how this film looks. There's a still and a poster (both below, and both rather small, sadly) but neither quite gets across enough visual information. When there's a trailer or some video to share, we'll do so immediately.