Casting Bits: Elijah Wood In 'Treasure Island'; Neve Campbell In 'The Glass Man'; Michael Fassbender In 'Genius'?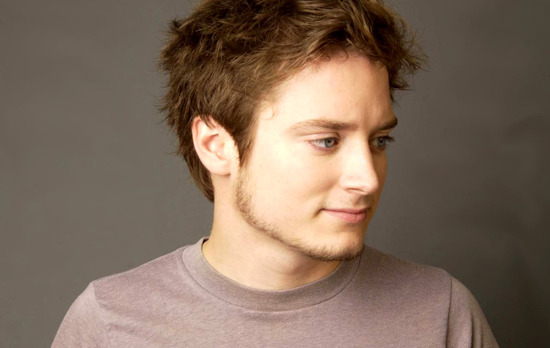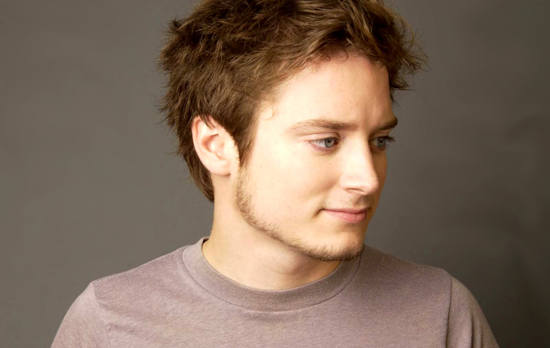 The big Elijah Wood news in the past couple days was that the actor will appear in The Hobbit to reprise his character Frodo from The Lord of the Rings. (Details on that appearance here.) But he's also got another role booked: he'll be Ben Gunn in a Sky TV adaptation of Treasure Island, scripted by Stewart Harcourt and directed by Steve Barron (Teenage Mutant Ninja Turtles). Eddie Izzard is playing Long John Silver, which is brilliant.
After the break, Neve Campbell books a role to follow Scream 4, and Michael Fassbender circles a Sean Penn film.
The Glass Man is shooting now, with Neve Campbell, Andy Nyman and James Cosmo appearing, with Cristian Solimeno writing and directing. Called "a recession horror film," the plot goes like this:
[The Glass Man is] about a guy with a nice middle class lifestyle who works in the financial sector. Thanks to the banking collapse he loses his job but instead of telling his wife (Campbell) he continues his 9-5 routine and gets into enormous monetary difficulties. Then late one night there's a banging on the door. It's debt collector Pecco (Cosmo) who tells Martin he's bought his arrears from the loan shark and wants to start clearing out his house. After much anguished persuasion Pecco tells Martin there's only one way to stop the repossession; he still has an important job to do that night and if Martin does it with him, he'll wipe the slate clean. Naturally Martin wants to know what the job is, but Pecco won't tell him – he has to say yes right away or the deal is off. So Martin reluctantly agrees..."
[STYD]
Finally, there's a chance that Michael Fassbender will end up in Genius, the adaptation of A. Scott Berg's book Max Perkins: Editor of Genius, which already has Sean Benn likely set to star as Perkins, who was editor to F. Scott Fitzgerald, Ernest Hemingway and Thomas Wolfe, among others.
The Playlist has confirmed that Michael Fassbender is 'circling' the project, though neither he nor Sean Penn have actually signed at this point. Ideally, the film will shoot this summer. The film would focus primarily on the working relationship between Perkins and Wolfe, and it's easy to surmise (though unconfirmed) that Mr. Fassbender is in line to play Wolfe. Quite a great head to head battle between Penn and Fassbender if this works out, as the relationship between author and editor was famously contentious.