New 'At The Movies' Critic Ignatiy Vishnevetsky's Ballot For The Best Films Of 2010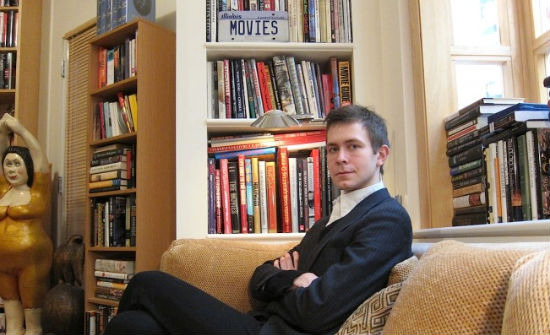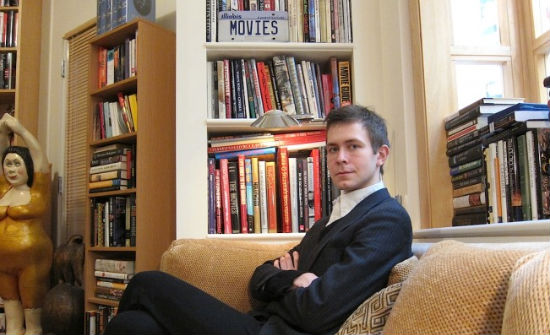 If you don't recognize the name Ignatiy Vishnevetsky, you probably missed the recent story about him taking the spot vacated by Elvis Mitchell on the upcoming new show Roger Ebert Presents At the Movies. The 24-year-old movie blogger will be going toe to toe with Associated Press film critic Christy Lemire each and every week discussing the latest films to come out in theaters. And that will soon make him one of the most famous film critics in the world.
Vishnevetsky voice is still new to many of us, so we thought you might be interested to see his top ten films of 2010. [EDIT: This isn't actually his top ten, per se, but a ballot submitted as part of IndieWire's Anuual Critics Survey for 2010. We apologize for any confusion as this was originally presented.] It's quite different from most of the regular top 10's you're used to seeing. No Social Network, no King's Speech and, thankfully, no Scott Pilgrim vs. The World [EDIT: Because god-forbid someone likes that movie.] But everyone's favorite Portugese film, Eccentricities of a Blonde-Haired Girl, did just make the list. Check it out after the break.
Thanks to Indiewire for the heads up on this.
George A. Romero's Survival of the Dead
Eccentricities of a Blonde-Haired Girl
What do you think of this list? Pretty different, no? It kind of makes me more excited to see the show because Vishnevetsky's view point is going to be so radically different from Lemire's.