Sundance 2011 Preview: Being Elmo: A Puppeteer's Journey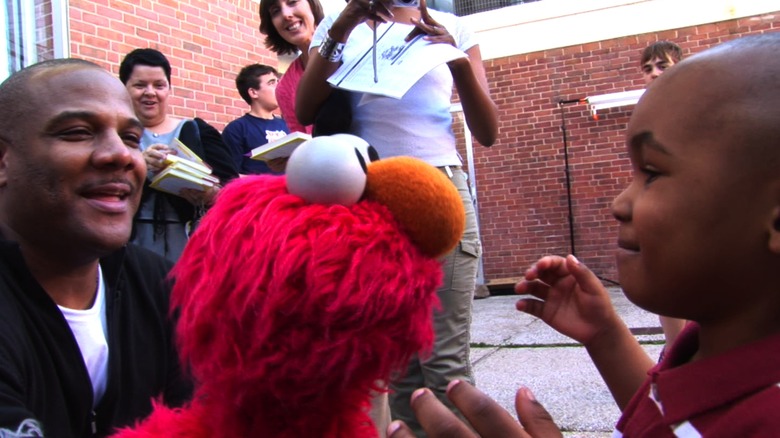 One of the documentaries I'm interested in checking out at the 2011 Sundance Film Festival is Being Elmo: A Puppeteer's Journey. I've always been fascinated with The Muppets and the puppeteers that bring them to life. For me it's like creating magic in real time. Here is the official synopsis from Sundance:
Each and every day, millions of kids tune in to Sesame Street to see one of the world's most adored and recognizable children's characters, a furry red monster named Elmo. Yet, with all of Elmo's fame, the man behind the Muppet is able to walk down the street without being recognized. Meet Kevin Clash. As an average teenager growing up in Baltimore in the 1970s, Kevin had very different aspirations from his classmates—he wanted to be a puppeteer. More specifically, he wanted to be part of Jim Henson's team of Muppeteers, the creative force responsible for delivering the magic of Sesame Street on a daily basis. With a supportive family behind him every step of the way, Kevin made those dreams come true. Combining amazing archival footage with material from the present day, filmmaker Constance Marks explores his story in vivid detail, chronicling the meteoric rise of Jim Henson's Muppets in the process.
After the jump you can see a few photos from the movie, along with a three minute interview with the filmmakers.
Photos:
Interview: