'Lost' Lottery Numbers Come Up Winners In Mega Millions Drawing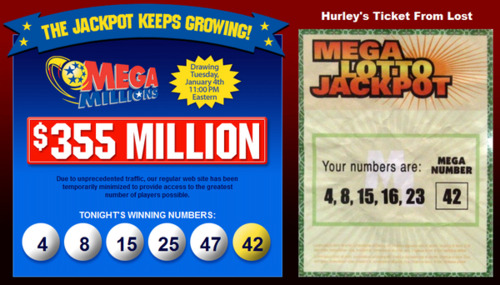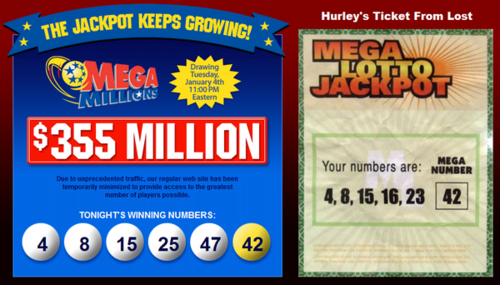 We may receive a commission on purchases made from links.
Briefly: This is a pretty tasty little story. One of the most famous fictional lottery number sets — the numbers played by Hurley (Jorge Garcia) on Lost — have netted multiple winners $150 each in the Mega Millions jackpot that was drawn last night. Hurley's numbers were 4-8-15-16-23-42 while last night's winning draw was 4-8-15-25-47-42. Many people evidently played Hurley's numbers, and the four correct digits were enough to win $150. That'll pay for most of a full series Blu-ray set on Amazon and will hopefully not lead to all the weird supernatural goings-on that left Hurley wishing he'd never taken home millions in the first place.
But what does Jorge Garcia think about this? That's after the break.
Here's Mr. Garcia's reponse, posted earlier today: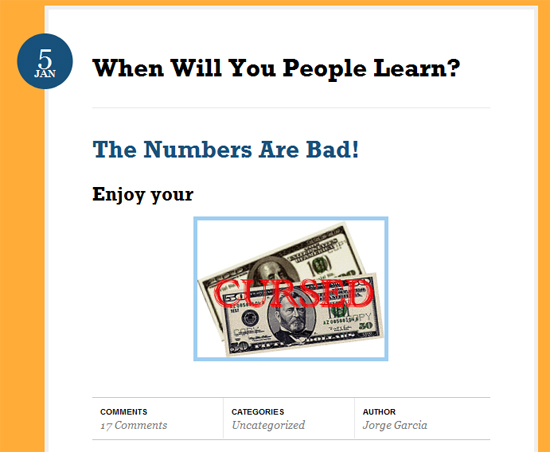 [BuzzFeed]