Actor Pete Postlethwaite Has Died At Age 64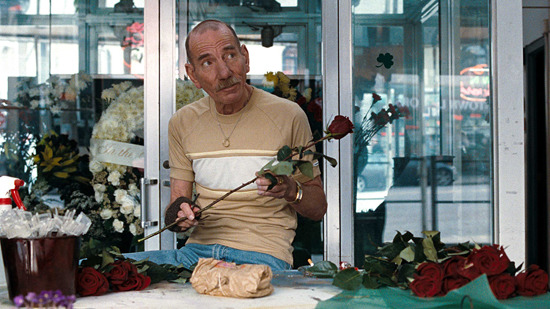 Oscar-nominated actor Pete Postlethwaite passed away on Sunday due to complications from cancer. He was 64. A representative for Mr. Postlethwaite confirmed his passing in Shropshire, western England.
Mr. Postlethwaite earned an Oscar nomination for his work in In the Name of the Father, but may be best remembered for his role as Kobayashi in The Usual Suspects. Though cancer had caused him to work less frequently in recent months, this year he appeared in Clash of the Titans, Inception, and The Town, the latter (pictured above) being a particularly fierce turn. His weathered, craggy visage meant that he'd never be a leading man, but Postlethwaite's amazing face, combined with great talent, allowed him to become one of the most recognizable and effective character actors in the business.
Pete Postlethwaite is survived by his wife Jacqui and two children Will, 21, and daughter Lily, 14.