Rumor Control: Demi Lovato Not In 'The Avengers,' But Another Female Role May Yet Be Cast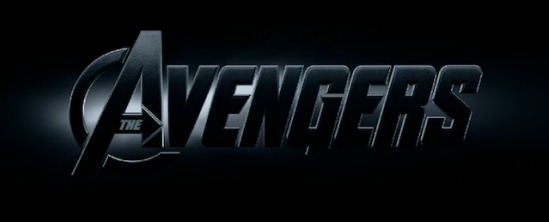 The other day there was news that Disney's Demi Lovato (Camp Rock) was "up for a role" in The Avengers. Not "cast in a role," mind you, but in contention for one. Well, Marvel Studios and the reps for the actress have all said, nope, not happening. (There's a little issue with rehab for the girl right now, if nothing else.) But in a THR report that debunks the casting rumor, the trade does say that it has heard Marvel is looking for another actress to add to the lineup which currently features an overload of male roles.
(Robert Downey Jr., Samuel Jackson, Jeremy Renner, Chris Evans, Mark Ruffalo, Clark Gregg and Chris Hemsworth all surround the lone female star, Scarlett Johansson. So another big female role would be welcome — some necessary balance, even.)
But who would it be? Speculation already leans towards the Wasp, who is one of the most iconic founding members of the super-team. Devin at Badass Digest says that he'd heard from many sources this past summer that Ant-Man would be a part of the team, with Adrien Brody playing the character. We don't know what really happened on that front, but the Wasp could likely take over a great deal of the role he would have played in the script. And she could also be a link to Edgar Wright's proposed standalone Ant-Man movie.
But this idea is no more solid than the idea that Demi Lovato would be in the film — it is possibly a lot less solid, in fact. Sure, it makes sense that the Wasp would appear, but for now this is nothing more than speculation. The Avengers will start to shoot soon, so we might have leaked info within a few weeks.