The Beauty Of Pixar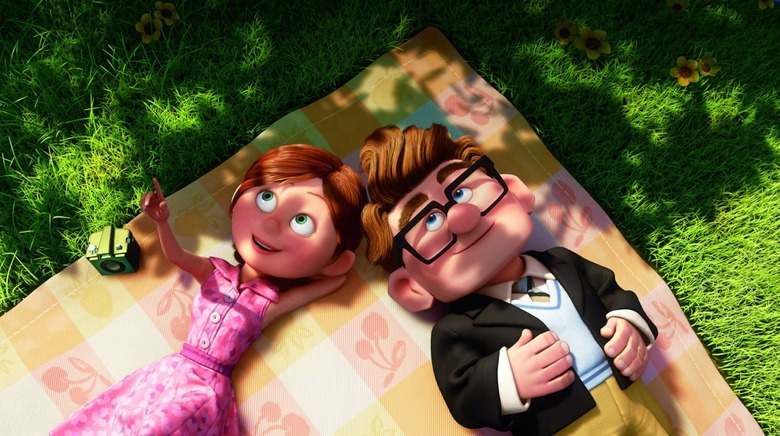 After spending 11 days revisiting Pixar Animation Studios' eleven feature films, video editor Leandro Copperfield hand-selected 500 scenes and edited together a 7-minute tribute titled "The Beauty of Pixar". You might remember that we featured Leandro's Filmmaker Deathmatch series of video montages (Kubrick vs. Scorsese, Tarantino vs. The Coen Brothers) earlier this year on the site. Watch "The Beauty of Pixar" embedded after the jump.
Lists of films used ...
Toy Story (1995)
A Bug's Life (1998)
Toy Story 2 (1999)
Monsters, Inc. (2001)
Finding Nemo (2003)
The Incredibles (2004)
Cars (2006)
Ratatouille (2007)
WALL-E (2008)
Up (2009)
Toy Story 3 (2010)
Funny connections:
The Shining (1980)
Goodfellas (1990)
Audio Copyright Notices:
"Intro" by The XX remains courtesy of Young Turks, © 2009.
"La Vie En Rose" performed by Louis Armstrong remains courtesy The Verve Music Group.
"Down to Earth" by Peter Gabriel from the film Wall-E 2008.
"You've Got a Friend in Me" by Randy Newman from the filme Toy Story 1995.
via: TDW