Beverly Hills Chihuaha 2 Sneak Preview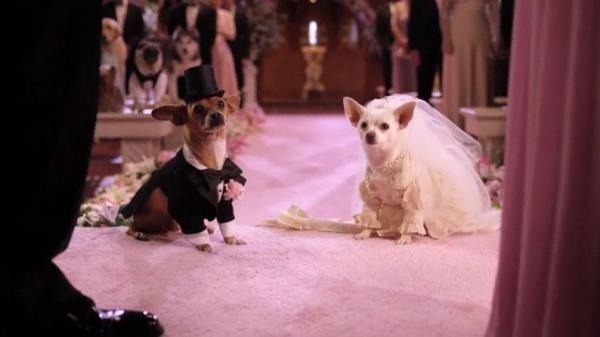 Lets be honest — As the holidays approach, news tends to get thinner. We have never written about Beverly Hills Chihuaha 2 on /Film, and I never planned to cover the movie on the site. But on a morning like this, there isn't much else. So after the jump you you can watch a four and a half minute sneak preview video for the upcoming Direct-to-DVD sequel.
Beverly Hills Chihuaha 2 Sneak PreviewBeverly Hills Chihuahua 2 Official Trailer
Beverly Hills Chihuahua 2 will be released on Blu-ray and DVD on February 1st, 2011.