VOTD: Home Alone With Zombies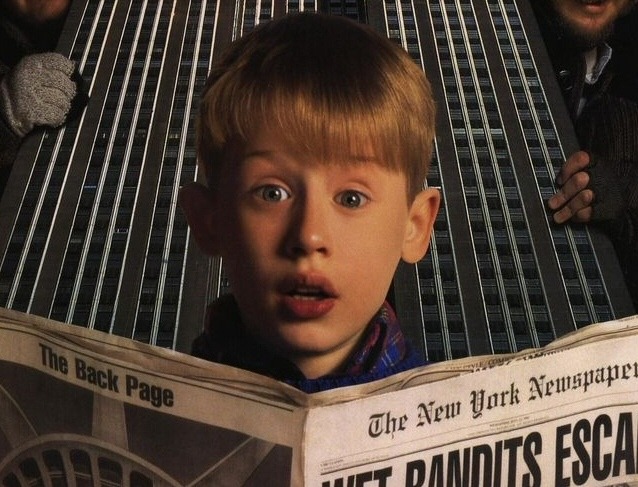 What if Home Alone was a movie about a boy left home along in a city overrun with zombies? This is exactly what Jeff Schmalz has imagined in this video which mashes the films Home Alone and I am Legend together into one movie.
Macaully Culkin stars in this post-apocalyptic thriller about a young boy all alone at Christmas who is attacked by zombie vampires.
Watch the trailer embedded after the jump.
via: highdef