Will Kevin Costner Star In Kazakhstan's New Historical Epic Film?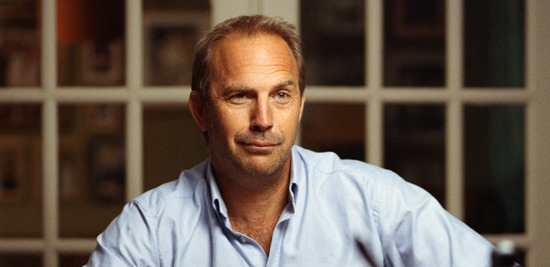 Briefly: Akan Satayev directed Kazakhstan's official foreign language Oscar entry Strayed, which is a film that most of us haven't had a chance to see, but sounds like an appealing picture for those with an arthouse/indie bent. (It's about a man stuck on a remote road with his family; after his wife and daughter disappear, the man enoucnters another strange family unit, and things start to get weird.)
Now Akan Satayev might make a very different sort of film. He told The Playlist "we are in pre-production for the new movie, a historical epic drama," for which he is in talks with Kevin Costner to appear. The film will revolve around events that led to the formation of Kazakhstan and conflicts with Mongols in the 18th century.
The film would be shot in Kazakhstan, and at this point we don't know what Kevin Costner might play. Sounds like a very strange development — stack this one up against Christian Bale appearing in Zhang Yimou's upcoming Nanjing Heroes, and it's been an unexpectedly odd week for casting news. Check out the trailer for Strayed after the break.