'Blue Valentine' Release Moved Up Two Days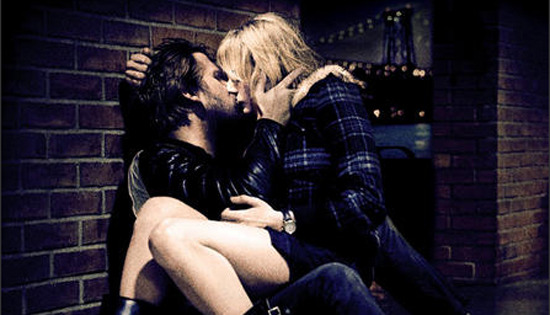 The undeservedly controversial Sundance smash romance Blue Valentine, starring Ryan Gosling, Michelle Williams and directed by Derek Cianfrance, was originally set to open on December 31. Deadline is reporting that the film will now open December 29 in New York and Los Angeles. After that it'll add one more screen in New York on the 31st then move to 10 markets on January 7.
If you can see it, you really should. It's a beautiful, painful movie. A real gem.
Source: Deadline