'Waiting For Forever' Trailer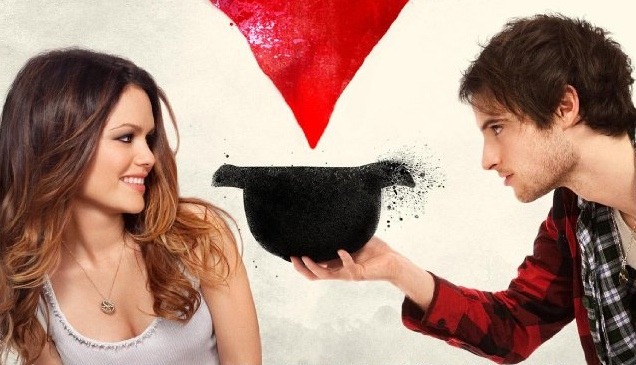 Freestyle Releasing have released a movie trailer for Waiting For Forever, a "Hollywood-set romantic tale" directed by James Keach, starring Rachel Bilson (The O.C., Jumper), Blythe Danner (Meet The Parents), Richard Jenkins (Let Me In), Nikki Blonsky (Hairspray) and Tom Sturridge (Pirate Radio).
In "Waiting for Forever" Emma (Rachel Bilson) and Will (Tom Sturridge) play long lost best friends—or so Emma thinks. When her mediocre TV show is canceled and news of her father's illness spreads, Emma's forced back to her hometown, where she meets a new set of unexpected struggles that challenge her to redefine the meaning of family, love and how we live our lives.
The film played at a bunch of regional film festivals in 2010 and was met with mostly positive reviews. The movie is now set to hit theaters in February 2011. Watch the trailer now embedded after the jump. Please leave your thoughts in the comments below.