MGM Is Out Of Bankruptcy, And Has $500 Million To Spend On New Projects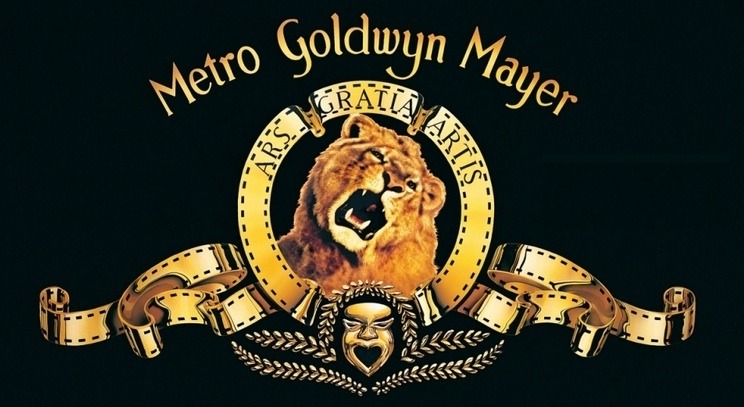 Now's the time to start laying odds on how long it will be before we hear about the twenty-third James Bond film going forward. MGM has announced that it is out of bankruptcy, and that the company has been successfully restructured. Gary Barber and Roger Birnbaum of Spyglass Entertainment are the new co-chairmen and CEOs, and the company has $500m worth of financing to throw around. With that money and new structure in place, expect to start hearing about new films not long after the calendar turns to 2011.
Deadline and Variety report that with all the equity and debt swapping said and done, MGM has raised a new $500 million "to fund operations, including production of a new slate of films and television series."
We don't know what those projects are, but expect some of that money to go to The Hobbit, and some might head towards Bond 23. There's also the mostly finished Red Dawn remake sitting on the shelf at the studio, and with a bit of marketing that one could be pulled together and pushed out the door.
If for some reason you're interested in the official line, the new CEOs said,
Beginning today, MGM is a stronger, more competitive company, with a solid financial foundation and a bright future. We look forward to working with MGM's dedicated employees to build upon this company's legacy.