See A Long-Lost Ad For The 'Tron Holiday Special'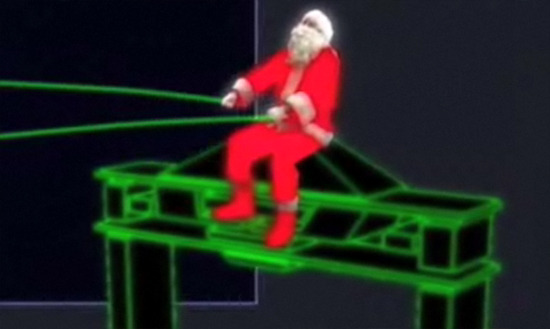 Way back in 1982 I would have loved to see a Tron Holiday Special, but I don't think the rest of America was quite there. Thank Funny or Die, then, for imagining an ad for the Tron TV spectacular that never was. Peek back at an alternate 1982, after the break.
Who needs the Star Wars Holiday Special? This one has Fraggles dressed like they're ready for the game grid, and Burt Reynolds and Dom DeLuise racing lightcycles. (Or trying to.) Too bad Jeff Bridges couldn't make it. Guess he was off recording his voice part for The Last Unicorn.
[via Badass Digest]