Warner Bros Responds: 17 Minutes Of "Lost" '2001: A Space Odyssey' Footage Found?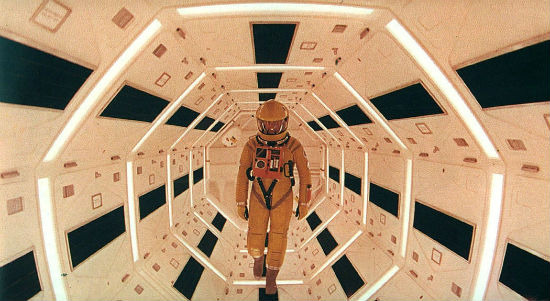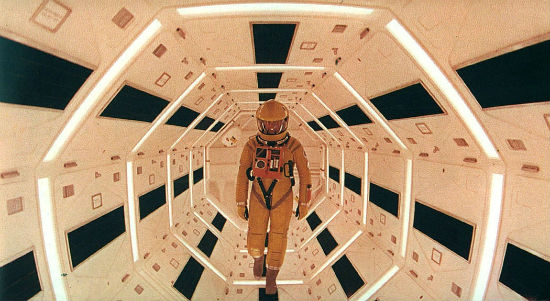 Last week it was reported that 17 minutes of lost footage from Stanley Kubrick's masterpiece 2001: A Space Odyssey was uncovered in a salt-mine vault in Kansas. Warner Bros. has now released a statement regarding the "found" footage.
Here is Warner Bros statement:
"The additional footage from 2001: A Space Odyssey has always existed in the Warner vaults. When [director Stanley] Kubrick trimmed the 17 minutes from 2001 after the NY premiere, he made it clear the shortened version was his final edit. The film is as he wanted it to be presented and preserved and Warner Home Video has no plans to expand or revise Mr. Kubrick's vision."
Reinstating the footage into the film, the absolute director's cut, would be a bad idea. But like Jeff Wells, I don't see a problem with them releasing the deleted footage as an extra on a future DVD/Blu-ray release. I know I'd love to see it, as uninteresting as the extra bits might be (you can read more about the footage here).