Geek Deals: Larry Sanders Show Complete Series For $60, Bourne Trilogy Blu-Ray For $35, Back To The Future Trilogy For $39 And Insane HBO Blu-Ray Deals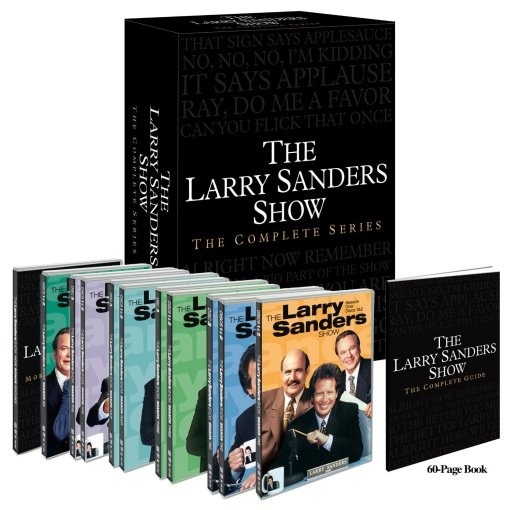 We may receive a commission on purchases made from links.
Amazon's TV Deal of the Week is The Larry Sanders Show: The Complete Series
for only $59.99, 60% off the $150 msrp.
The set includes the Complete Series: 89 Original Episodes on 17 Discs. Extras include The Complete Introduction With Garry Shandling, All-New Deleted Scenes, All-New Outtakes, Garry Lectures At USC, 60-Page Collector's Book, The Making Of The Larry Sanders Show: Feature-Length Documentary, Garry Shandling And Judd Apatow On "The Writer's Process", Extended Interviews With Cast, Garry Shandling's Personal Visits With Guest Stars Alec Baldwin, Sharon Stone, David Duchovny, Tom Petty, Jon Stewart, Ellen DeGeneres, Jerry Seinfeld And Carol Burnett, and Much More.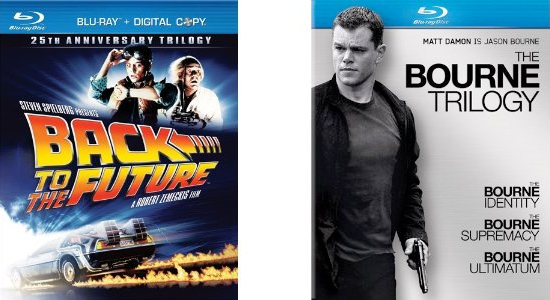 More Blu-Ray Deals:
Back to the Future 25th Anniversary Trilogy Blu-Ray (+Digital Copy) for $38.99, 51% off the $80 msrp.
Insane HBO Blu-Ray Deals: