Disney Plans Movie Based On Scrapped Theme Park Attraction 'The Museum Of The Weird'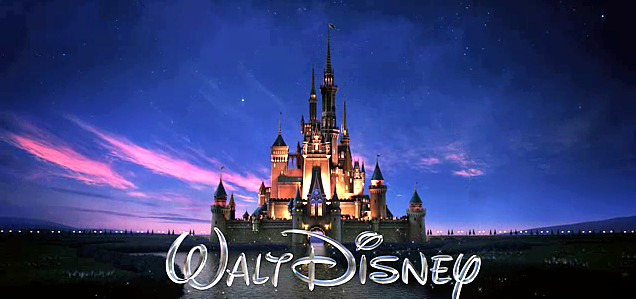 Eventually, there will be no Disney theme park attraction, real or imagined, that doesn't hit a movie screen. Pirates of the Caribbean was only the beginning. Guillermo del Toro has a deal to make a Haunted Mansion film (a new one, that is, but not a sequel) and Jon Favreau will direct the Night at the Museum-like Magic Kingdom.
Now The Museum of the Weird, an attraction that was planned but never built, is edging towards development.
The LA Times reports that Disney is talking with Ahmet Zappa about writing a film based on the planned attraction. (He's also writing a Tiki-themed film that might have taken inspiration from the Enchanted Tiki Room.)
What was the idea behind Museum of the Weird?
Rolly Crump and Claude Coats designed the Museum of the Weird with the idea of spotlighting a parade of ghostly organists, magic carts, talking chairs and other surreal exhibits. Walt Disney wanted to use the museum as an adjunct to the Haunted Mansion, complete with its own restaurant.
Again, Night at the Museum comes to mind, but with that basic description, this movie could turn out to be anything. A little Zarthustra influence, or some Men in Black or even Ghostbusters. In other words, the CostCo of 'weird,' but if Zappa or another writer can come up with some great ideas, there could be a fun family film here. An entry-level foray into the odd, if you will. After all, we all scoffed at Pirates of the Caribbean, and that worked fine.