Goro Miyazaki To Direct New Film For Studio Ghibli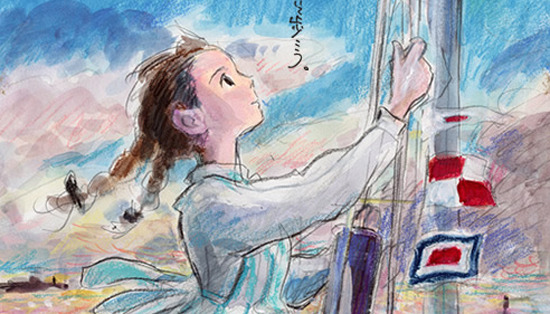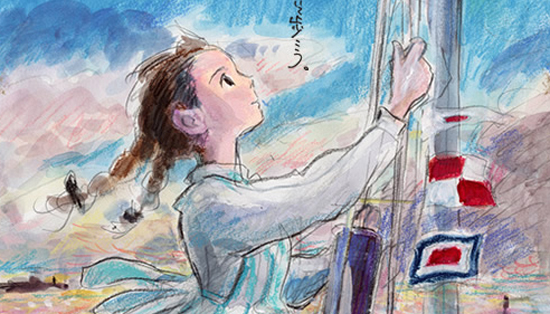 Goro Miyazaki, the son of master animator Hayao Miyzaki, will direct a new film for famed company Studio Gibli. The picture will adapt the 1980 manga Kokuriko-Zaka Kara by Chizuru Takahashi and Tetsur? Sayama.
Goro Miyazaki has made one other film for Studio Ghibli: the poorly-received Tales From Earthsea. The poor reception was due to the fact that the film is thin and not particularly compelling; add the weight of expectation based on the fact that the director is the son of one of the world's greatest animators, and there were very high expectations the film had no ability to meet. But will his second film be a further slump, or a sophomore score?
The story, according to the Anime News Network, is set in 1963 and is about "the coming of age of an ordinary, pigtailed high school girl named Komatsuzaki in Yokohama, a harbor city near Tokyo. Her sailor father went missing after an accident, and her photographer mother is frequently going abroad for work. Her family now runs a lodging house The manga recounts Komatsuzaki's everyday life of "laughter and tears" with two boys — a school newspaper member and the student council president."
There's a website for the film here, and the project is in the final stage of storyboarding, based on a script by Hayao Miyazaki and Keiko Niwa.
This is a manga that Studio Ghibli has been looking to adapt for some time and is part of the first stage of Studio Ghibli's current five-year plan to make three films by young animators before moving into a period of epics, which presumably will include a new film from the elder Miyazaki.