Despicable Me Mini-Movies: "Banana," "Home Makeover" And "Orientation Day"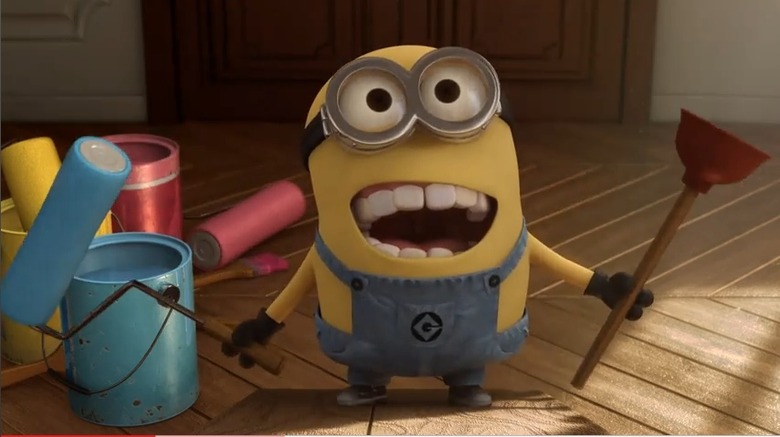 We may receive a commission on purchases made from links.
Following in the footsteps of Pixar, Illumination Entertainment has released a DVD exclusive short film (or what they're calling a "mini movie") on their first DVD/Blu-ray release, Despicable Me (released this week, available on Amazon for $19.99 on DVD, $21.99 on blu-ray/dvd combo + digital copy). Actually, they've included not just one mini movie, but three new short films in total. Titled "Banana", "Home Makeover" and "Orientation Day", the mini movies all feature the cute lovable yellow minion creatures. You can watch all three short films embedded after the jump.