Netflix Aligns With Disney For Expanded Instant Streaming TV Offerings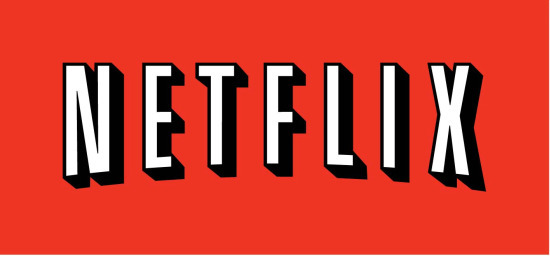 The next step in the evolving competition between Netflix and Hulu is this: Netflix has signed a reported $200m deal with Disney that will see television shows from ABC, the Disney Channel and ABC Family quickly appearing on Netflix after their initial broadcast. A good deal ABC material is already available via Netflix, but this adds a large slate of shows to the streaming service and is likely to further Netflix's ability to make other companies very nervous.
Variety says shows will be available to stream on Netflix fifteen days after initial broadcast. That's a longer delay than is the case with some other streaming services. But Netflix doesn't have commercial breaks and may have different policies with respect to keeping content available to subscribers after a certain period of time.Greek, Make It or Break It, The Secret Life of the American Teenager and Melissa & Joey will come to Netflix, as will older episodes of Grey's Anatomy and Desperate Housewives. Lost has been available to stream on Netflix for some time, but Variety's article says those are being added to the library, too. So that's confusing.Scrubs and Reaper will show up, as will additional episodes of The Suite Life on Deck, Wizards of Waverly Place and Hannah Montana.
So, depending upon your interest in a lot of this fare, the specific availability of some shows might not be of interest. But the balance of power shifting towards Netflix definitely is, as it will affect the company's ability to make similar deals in the future. And those could well encompass material you do want to watch.
There are questions we don't have answers to at this point: will this change the pattern for which some of the same shows are available on Hulu and Hulu Plus? And once an episode begins streaming on Netflix, will it remain there for a considerable length of time? Hulu plus will archive a full current season, while free Hulu use only presents the option to watch a limited number of recent episodes for most shows. We don't yet know how long this content will be archived in Netflix's catalog.