Stephen King's Top 10 TV Shows Of 2010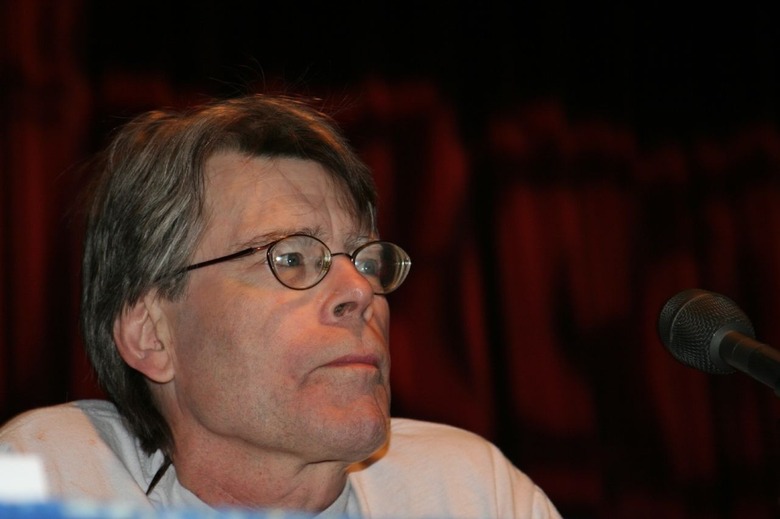 I don't always agree with best-selling author Stephen King's opinions, but I still love reading his thoughts about the film and television world. Last month, King has published his annual listing of the top 10 films of the year , and this week he has weighed in on the best tv of 2010 in the latest issue of Entertainment Weekly.
Which tv shows did he choose for his best of 2010 list? Friday Night Lights, The Walking Dead, Breaking Bad and... SpongeBob SquarePants? Hit the jump to see the full list in brief.
10. Morning Joe – "good talk for the politically inclined"
9. Boardwalk Empire
8. SpongeBob SquarePants – "always witty and often fall-on-the-floor hilarious"
7. Sons of Anarchy
6. Dexter
5. Damages
4. The Event – "clever, suspenseful drama"
3. Breaking Bad
2. The Walking Dead – "21st-century rarity, appointment TV"
1. Friday Night Lights – "a lot of love and honesty has gone into FNL and it shows every week."
King's full column, which contains paragraphs of explanation for each of his selections, appears in the print edition of Entertainment Weekly (the 2010 Entertainers of the year edition). The article isn't online at the moment but will likely be uploaded later this week.