VOTD: Syd Mead's 2019: A Future Imagined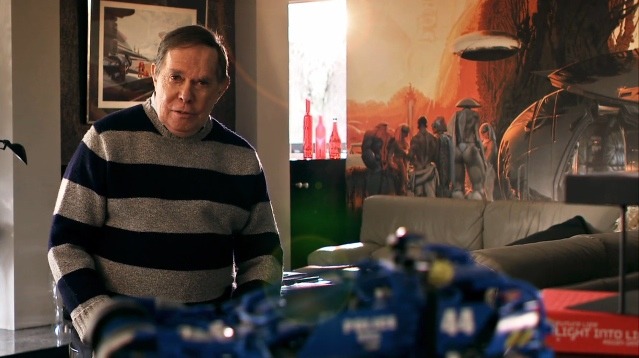 Syd Mead's (the famous visual futurist and concept artist best known for his designs for science-fiction films such as Blade Runner, Aliens, and Tron) short film 2019: A Future Imagined "reflects upon the nature of creativity and how it drives the future."
Photographed in P2 High Definition, this featurette provides insight into the fascinating mind of one of the most influential artists of modern cinema and automotive design.
Watch the seven and half minute short film embedded after the jump.
Thanks to /Film friend Dan Trachtenberg for the tip!