Kate Winslet Says Sam Mendes Is Still Directing 'Bond 23'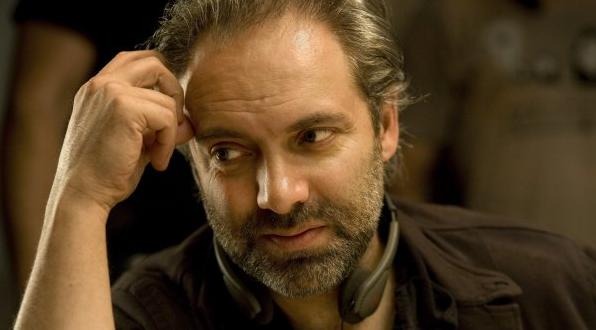 As MGM pulls out of the financial trouble that has plagued the studio for more than a year, one of the big questions is 'what about Bond?'
The twenty-third James Bond film, so far called by the elegant title Bond 23, was in development with Peter Morgan scripting and Sam Mendes 'consulting' — really planning to direct — and then EON Productions pulled the plug because MGM had no money to go forward. Now there are great expectations that Bond 23 will move forward quickly as MGM gets back into shape. And according to his estranged wife Kate Winslet, Sam Mendes will still direct.
The actress told the Daily Mail,
Sam is doing the next Bond film, all being well, and we'll all be in England if that happens. It's such a massive commitment for him and it's not fair for him to commute backwards and forwards to New York from London. It would be impossible.
This is the part where I'd normally recap what we know about the film, but that amounts to nothing at this point, because we don't know if any of Peter Morgan's script work will be used, or if EON will start from scratch with a new writer. (Or if they've already quietly done so.)
But these comments complement composer David Arnold's own recent comments about Bond 23; he just said the film is back on and implied that Daniel Craig would return. As far as the latter point goes we'd expected to see the actor back in a tux and (hopefully) Aston Martin, but you never know. I'm still not sold on the idea of Sam Mendes directing Bond — I only like half his films and don't love any — but hopefully all this delay will be in the film's favor. It has to be better than Quantum of Solace, right?