Paramount Making Horror Satire 'Serial Killer Days'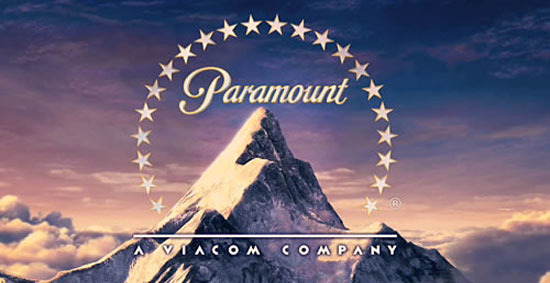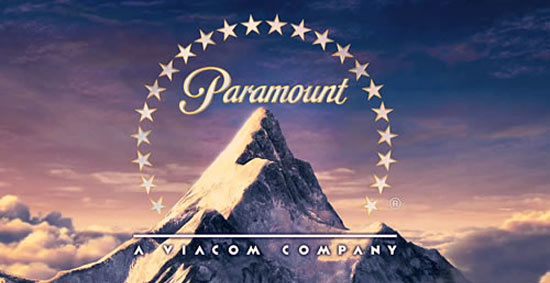 We may receive a commission on purchases made from links.
You might not have heard of the David Prill novel Serial Killer Days, which tells of a small town that "celebrates the annual arrival of a serial killer with a parade and a pageant." But Mark Carter happened across it and thought it might make a great movie. He tracked down the rights and then roped in Thank You For Smoking co-producer Dan Dubiecki. They knocked a script into shape, which landed on the 2008 Black List.
Paramount thought it was a bit like Scream and Disturbia with respect to tone. (Amazon called it "a satire about horror for people who don't like horror novels.") The studio picked it up, and Mark Carter will write a new draft and possibly direct.
He told THR, "I hope to deliver the expected genre conventions but do it in an idiosyncratic, richly layered and unexpected world. There will also be lots of blood."
Amazon described the novel:
David Prill mocks society's love for big-name criminals with a story about a small town in Minnesota where an annual visit (and murder) by a serial killer has become a hilarious tourist attraction–complete with floats in a "Parade of Fear," fake blood running in the streets, inflatable weapons hanging from lamp posts, and a contest to choose the new "Scream Queen." Also, it's an effective coming-of-age portrait of a teen named Debbie Sue, who is charmingly distressed about her inability to be frightened.
Publisher's Weekly adds,
Like Gomez and Morticia Addams, the townsfolk of Standard Springs, Minn., pray for bad weather on Parade Day. For 20 years, a serial killer has annually claimed the life of one resident, and the town likes to honor the occasion with a fair. One of the highlights is the crowning of the Scream Queen. Unfortunately, 18-year-old Debbie Morning is just too Pollyanna-ish for the job. Maligned as the "Girl Without Fear," she visits Gussie, a woman reputed to have swung a dead cat at school, and goes on a field trip to the nasty Cities, all in a vain attempt to acquire the requisite fear quotient to power her lungs. In the inverted society of Prill's nearly unclassifiable second novel (following The Unnatural), locals become disappointed when they can't get a murderer or child molester to appear at the festivities.
Likening the movie to Scream doesn't do a lot for me (Scream was entertaining, but a new cycle of clones is something we don't need) but I can see why all involved thought there'd be a movie in this, especially if Debbie Morning is a solid female lead.