MGM Approved For Bankruptcy; Composer Says 'Bond 23' Back On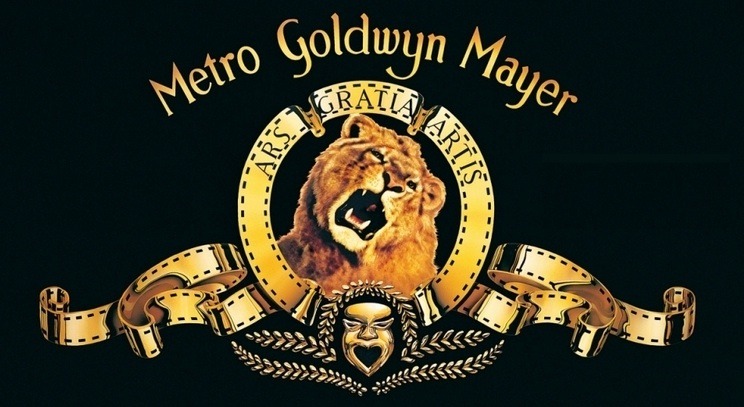 The lion will roar once again. Earlier today we wrote about Darren Aronofsky being interested in returning to MGM's remake of RoboCop when and if the troubled studio got everything straightened out. That just happened. A Manhattan judge approved the company's re-organization plan which will allow them to file Chapter 11 bankruptcy. By doing that they can reduce their debt, gain new capital and in just a few short weeks, begin to start making movies again with a new pair of studio heads: Gary Barber and Roger Birnbaum.
Among the projects the company is believed to have prioritized once their business is fully operational is the 23rd James Bond film, which had been postponed indefinitely. In fact, composer David Arnold told one magazine that the film is officially back on. Read more about all of this after the jump.
All of the economics of the MGM deal are pretty complicated, with various people lending money, getting money and if you are interested in the ins and outs of it, Variety has a good write up as does The Wrap. Here's what MGM Co-Chief Executive Officer Stephen Cooper had to say about it though.
Today's ruling is an important milestone for MGM. Thanks to the support of our lenders and the hard work of our employees, we have moved through the restructuring process quickly. By dramatically reducing MGM's debt load and providing MGM with access to new capital, the reorganization plan the Court confirmed today will enable MGM to emerge from this process with a solid financial foundation and will position MGM to be a successful studio going forward.
And really, that's all we needed to hear. Indiewire's write up says that MGM will "turn on the green light" in just a few weeks and they believe James Bond 23 will be one of the first films to get the go ahead.
That's right in line with what composer David Arnold told Film Music Magazine (Thanks to ComingSoon for the heads up.)
We only just got the news that we're back on. But 'there's many a slip twixt cup and lip' So I will keep quiet until I get a script and then start writing ideas. I just hope the next one is as good as my favorites, as I think everyone does. And I'm always interested in what Daniel Craig brings to the part. But like most things with movies, if it ain't on the page etc... All I can say is that I'm looking forward to a great script for it, alongside every other Bond fan in the world!
This is all good news for James Bond fans as well as movie fans in general. MGM is one of our most enduring studios and not having them around just didn't feel right.
What film in the MGM pipeline are you most excited to see? RoboCop, Bond, The Hobbit?