Did Kevin Smith's 'Red State' Get Accepted To Sundance?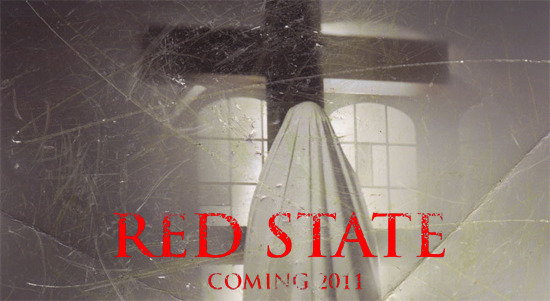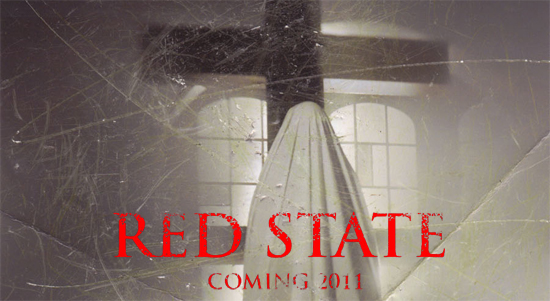 Earlier today the 2011 Sundance Film Festival competition line-up was announced, and quite a few people observed that the list of announced films did not include Kevin Smith's Red State. So does that mean that Smith's indie horror film didn't make it into the festival which launched his first film Clerks? Is that even possible? Some might remember that the Park City-based film festival didn't accept Smith's last foray into horror, a movie titled Vulgar about a party clown who gets gangraped (Smith produced, Bryan Johnson directed).
Could Sundance have been turned off by Smith's idea to hold a public auction for his film in the theater at the conclusion of the first film festival screening? Did Red State really get snubbed by Sundance? Nope...
"This is December 1st when the podcast hits, and I think December 2nd is when they announce it. They could pull it away from me, but at least for now [we're going to Sundance]. ... Yeah, we're going to screen at Sundance. We're all really excited."
So there you have it. Smith claims they won't be doing any parties, and will likely have some of the cast and crew out to Park City for the screening. We'll be in Utah, and hopefully we'll be in the audience for that first screening, so expect a reaction/review in Janaury.