FilmDistrict Signs Deal To Give Films To Netflix Rather Than Pay Cable Channels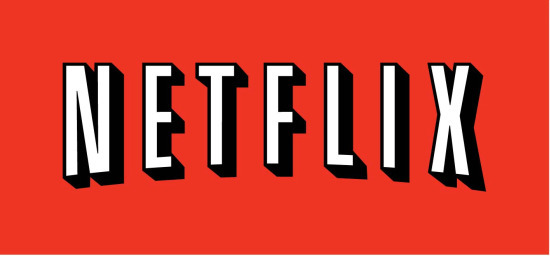 Netflix is taking another small step towards replacing — or at least competing directly with — traditional pay cable services like HBO and Showtime. The company has signed a deal with new distributor FilmDistrict to stream movies in the post-DVD release window traditionally reserved for subscription cable channels.
It's a deal similar to the one signed between Netflix and Relativity Media earlier this year.The gist is: rather than going to a channel like HBO after hitting DVD, the films covered in the deal will go straight to the Netflix streaming service.
The first films that will be offered to stream on Netflix will be Nicolas Winding Refn's Drive and the Luc Besson-produced film Lockout, which will star Guy Pearce and Maggie Grace. As the company acquires other films in the coming months, those will likely be covered under this deal as well.
(FilmDistrict, you'll recall, is the new company launched by financier Graham King, Tim Headington and Peter Schlessel. Bob Berney, formerly of Apparition, came aboard to run the label not long ago.)
Deals like this won't possibly kill off HBO and Showtime, at least not any time soon. Those companies both produce a great deal of original content, which is something that Netflix has yet to experiment with. (Though I wouldn't be surprised to see it happen within a few years.) In addition to the deals that exist between those pay channels and large studios, they're creating compelling content that will retain an audience. (And from which Netflix benefits once that original content comes around on DVD.)
But anything that gets more movies to a broader audience with less fuss is a good thing, as far as I'm concerned. This seems to represent a minor shakeup of the traditional pay-TV window, and I hope Netflix continues making moves in this direction. Would smaller films end up getting a bigger boost from being well-placed in the Netflix streaming catalog or by being in steady rotation on HBO? Given the increasingly good algorithms used by Netflix to highlight movies subscribers might like, I'm guessing that streaming is going to do more to build an audience for those films than pay cable will. [Variety]