Alex Kurtzman's 'Welcome To People' Searching For Boy Lead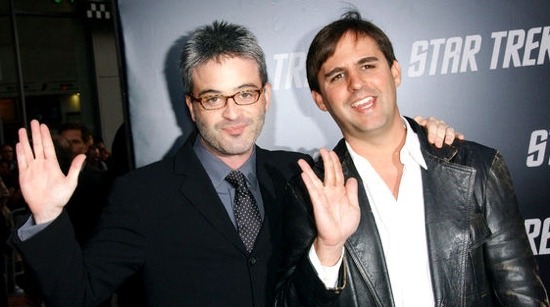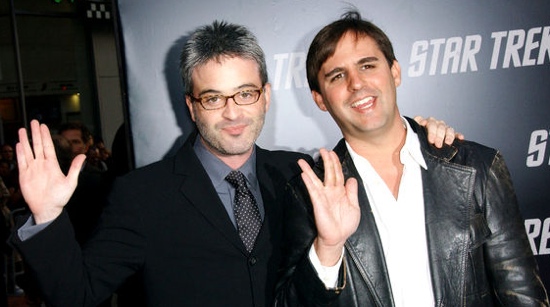 Dreamworks is searching for 11-13 years old boy to play the lead role of Josh in screenwriter Alex Kurtzman's (Transformers, Star Trek) directorial debut Welcome To People, which stars Chris Pine and Elizabeth Banks. They have released an open casting call notice in their search to fill the role. Read the press release after the jump.
CASTING CALL FOR LEAD ROLE IN UPCOMING "WELCOME TO PEOPLE" MOVIE STARRING CHRIS PINE AND ELIZABETH BANKS DREAMWORKS STUDIOS LOOKING FOR YOUNG MALE ACTOR (AGE 11-13)
LOS ANGELES, CA (November 30, 2010) – DreamWorks Studios has launched a casting search to fill a lead role in its upcoming movie "Welcome to People," it was announced today by DreamWorks Studios.
Actors interested in the role are invited to attend an open casting call on Saturday, December 4, 2010 in Los Angeles, California. No acting experience is necessary for interested actors, nor are they required to prepare anything for the audition.
Role to be cast is 'Josh': Male, 11-13 years old, Caucasian, athletic, independent, and confident. Interested actors should be able to memorize lots of dialogue. Film will be rated PG-13 and actors should be comfortable with dialogue reflecting that rating.
Details on the open call audition are as follows:
Saturday, December 4, 2010
10:00 AM – 2:00 PM
Denise Chamian Casting
Sunset Gower Studios
1438 N. Gower St.
Building 35, Suite 270
Hollywood, CA 90028
(323) 315-9445
(Street Parking Only)
Welcome to People is a drama about a young businessman (CHRIS PINE) who returns home after his estranged father's sudden death, only to uncover a devastating family secret, which sends him on an unexpected journey of self-discovery. Film is the feature film directorial debut of Alex Kurtzman (TRANSFORMERS, STAR TREK) with a script written by Kurtzman, Roberto Orci (TRANSFORMERS, STAR TREK) and Jody Lambert (OF ALL THE THINGS). In addition to Chris Pine (STAR TREK), Elizabeth Banks (THE 40 YEAR OLD VIRGIN) has also joined the cast. Film is scheduled to begin production in January in Los Angeles.
About DreamWorks Studios
DreamWorks Studios (www.dreamworksstudios.com) is a motion picture company led by Steven Spielberg and Stacey Snider in partnership with The Reliance Anil Dhirubhai Ambani Group. The new company is a continuation of DreamWorks Studios which was formed in 1994 by Steven Spielberg, Jeffrey Katzenberg, and David Geffen. The company expects to put into production 5 to 6 films per year that will be distributed by The Walt Disney Studios.
DreamWorks Studios can be found on Twitter at http://twitter.com/dw_studios.