'The Hobbit' News: No Ron Perlman, Allegations Of Casting Racism, New Shire Photo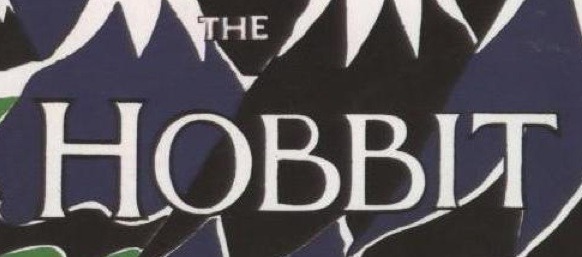 There's a bunch of varied news from the Shire today, including, appropriately, a new image of the Shire.
First up is some minor casting clarification. While Ian McKellen has listed The Hobbit on his own website as a 201? project (that question mark is verbatim, not my typo) and therefore seemingly confirms his participation, Ron Perlman will not be in the film. The actor told ComingSoon that he's not doing the movie. When Guillermo del Toro was directing there was talk of Mr. Perlman landing in the cast, but don't expect that to happen at this point.
After the break, the latest trouble for the production: accusations of racism in the casting process.
The much bigger news is that a casting director for the film has been sacked after (a) placing an ad calling for 'light-skinned' extras, presumably to play  hobbits, given height requirements that were also listed, and then (b) telling a Pakistani applicant that she was too dark to be considered. (See a scan of the ad at theonering.net.)
Peter Jackson's Wingnut Films immediately distanced itself from the casting worker, saying, "No such instructions were given, the crew member in question took it upon themselves to do that and it's not something we instructed or condoned."
Allegations of racism have been levied in the past against both JRR Tolkien and Wingnut. Tolkien has been criticized for depicting parts of Middle-Earth as a sort of Anglo-Saxon wonderland. (Though some hobbits are noted as being 'darker of skin' than others.) Wingnut, meanwhile, was criticized when, in the film versions of The Lord of the Rings, color lines seemed sharply drawn along good and evil lines. In other words: the most significant non-white characters were evil.
I can see why some might say that casting pale actors is justified — hobbits are a pretty closed society, and are often described as white. But the existence of dark-skinned hobbits in the text is as good a reason as any to open up the process and remain more than faithful enough to the source. And the films are products of 'now,' a much more multicultural time than Tolkien's, so there's reason to extend casting opportunities to a broad array of applicants. Hopefully Wingnut will follow through.
Finally, there's a nice photo of the Shire from Total Film. Sadly it's a rather small shot, and the text of the mag scan is difficult to make out, so we'll have to wait for the full print edition to show up before we can really learn whatever secrets might be contained within. (Like: how much of that construction is new.) Sure doesn't look like a hive of racist villainy, though.