Irvin Kershner, Director Of 'The Empire Strikes Back,' Has Died At 87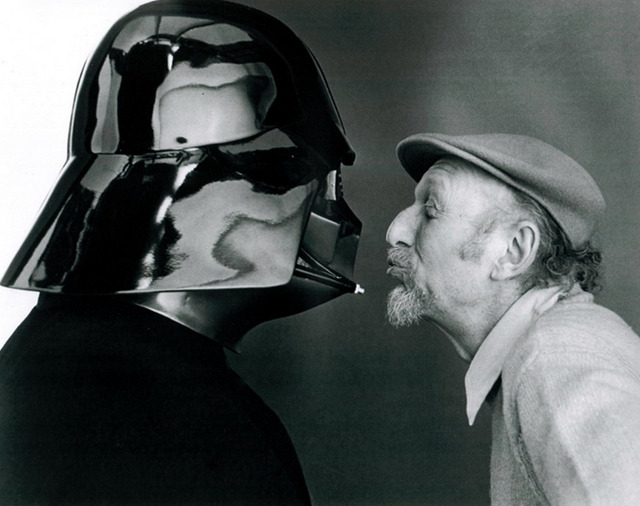 Irvin Kershner, who directed the first (and best) sequel to Star Wars, The Empire Strikes Back, has died in Los Angeles. The AFP reports that he had been suffering from a long illness, citing his goddaughter, but does not otherwise report a specific cause of death.
The director was born in Philadelphia in 1923, and had early training in music and photography before starting his directorial career as a documentary filmmaker in the '50s, when he made films abroad for the United States Information Agency. He developed and directed a good deal of television (directing the pilot for Peyton Place, for example) and made several successful films in the '60s and early '70s.
Mr. Kershner's best-known stretch of films are now the unlikely trio he made between 1978 and 1983: The Eyes of Laura Mars, The Empire Strikes Back and the 'unauthorized' James Bond film Never Say Never Again, which brought Sean Connery back to the role of Bond in a remake of Thunderball based on first screenplay for that film. His last feature was the 1990 film Robocop 2, which did not find the same success as his Star Wars sequel. His final directorial credits were episodes of the TV series Seaquest DSV.
Irvin Kershner was 87.