Cyber Monday Geek Deals: $25 Firefly Blu-Ray, $24 Planet Earth, $4-8 Batman And Much More!

We may receive a commission on purchases made from links.
Amazon is having a Cyber Monday Sale all day today. Click here to see what movies are available on DVD abd Blu-Ray.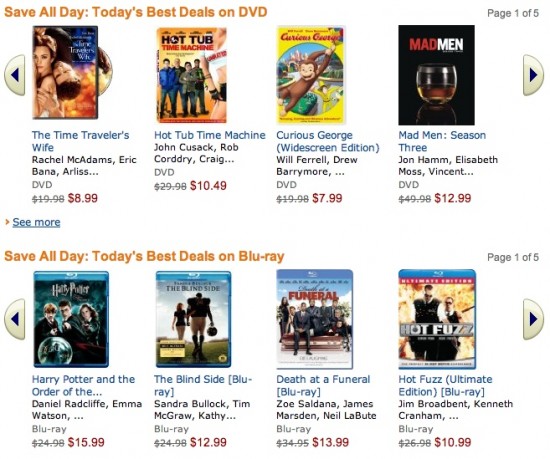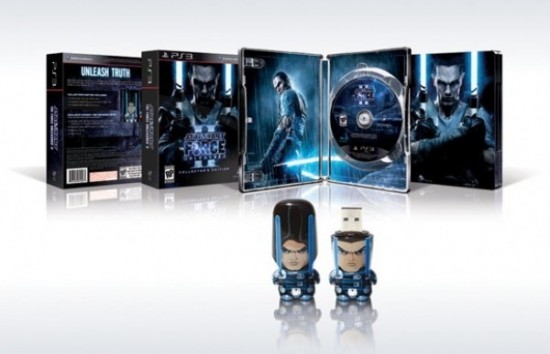 Amazon's Gold Box Deal of the Day is Star Wars: The Force Unleashed II Collector's Edition for PS3 or Xbox 360 for $59.99, 25% off the $80 retail price. The price will be valid only until the end of the day, so act fast!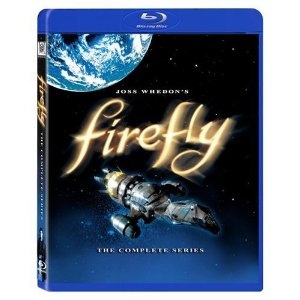 Firefly: The Complete Series on Blu-ray for only $25, 72% off the $90 retail price. Act fast before the deal is gone!
Amazon is running a bunch of Cyber Monday Gold Box lightning Deals throughout the day (items need to be purchased during the specified times to get the sale price):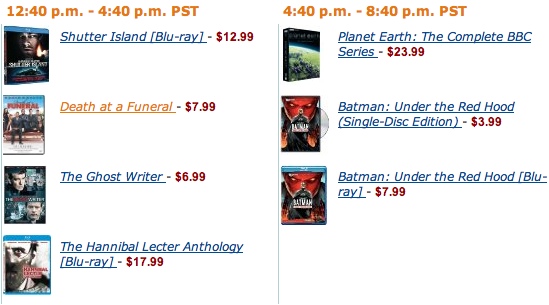 4:40am – 8:40am pst (7:40am et):
8:40am – 12:40pm pst (11am et):
12:4pm – 4:40pm pst (3:40pm et):
4:40pm – 8:40pm pst (7:40pm et):