Mondo Tees Black Friday: 'Bridge On The River Kwai' And 'Dr. Strangelove'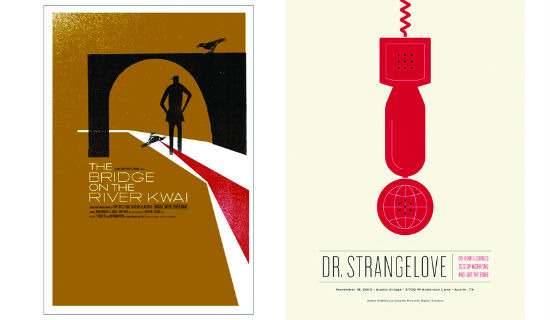 Mondo Tees released their latest Star Wars print today but that's not all. They also have new posters based on two of the best films ever made: The Bridge on the River Kwai and Dr. Strangelove. See the full images after the jump along with all the details. They're on sale now at Mondo.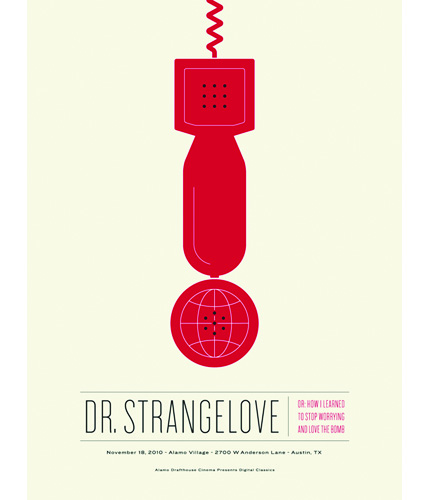 Dr. Strangelove
Poster by Jason Munn. 18"x 24" screen print. Signed, numbered and printed by the artist. Edition of 175.
$30.00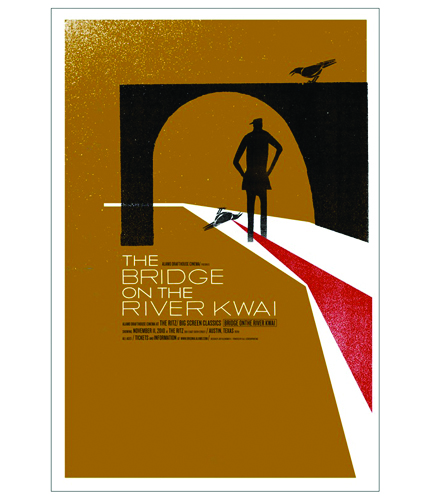 The Bridge on the River Kwai
Poster by Jeff Kleinsmith. 24"x 36" screen print. Hand numbered. Edition of 150. Printed by D&L Screen Printing.
$30.00