Disney Is Done With Fairytales... Or Is It?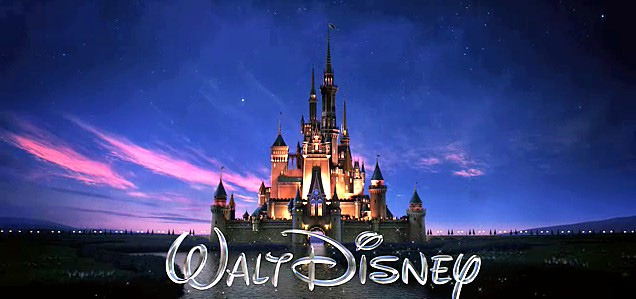 There's been a lot of talk about the relative under-performance of The Princess and the Frog and how that led to a film about Rapunzel being renamed Tangled. The idea is that audiences now, especially male audiences, aren't interested in princess stories, and by extension fairytales. (Shh, no one tell the people putting together Snow White and the Huntsman.)
Even so, cue  no small amount of surprise when an article ran this weekend proclaiming that Disney is done with making animated fairy tales for the time being. But then, to confuse the issue, the president of Walt Disney Animation later said that some of the reports quotes weren't quite right.
The LA Times opened with the headline "Disney Animation is closing the book on fairy tales," and the article that followed said that Tangled "will be the  last fairy tale produced by Disney's animation group for the foreseeable future."
Ed Catmull, president of Walt Disney Animation Studios and Pixar Animation Studios, said
Films and genres do run a course... They may come back later because someone has a fresh take on it... but we don't have any other musicals or fairy tales lined up.
Along with that was the reminder that Disney had recently stopped development on The Snow Queen and Jack and the Beanstalk, and that animated kids films now have to compete with the likes of Iron Man, that being the sort of film that is drawing a younger audience in recent years. (In part thanks to aggressive marketing and merchandising.) Combine that with a general social change in which fairy tale archetypes aren't prized as goal identities by kids older than five or six, and Disney seems to be responding to changing winds, if slowly.
But then there was this Facebook post from Ed Catmull:
A headline in today's LA Times erroneously reported that the Disney fairy tale is a thing of the past, but I feel it is important to set the record straight that they are alive and well at Disney and continue this week with Tangled, a contemporary retelling of a much loved story. We have a number of projects in development with new twists that audiences will be able to enjoy for many years to come.
That quote reads to me like, "we wish this LAT piece ran after Tangled opened, because now it makes the situation appear to be one where we've pronounced Tangled dead before arrival." Whether that was actually the intent is open to question.But what if Tangled hits? Could that  represent a stay of execution for the fairy tale at Disney? (It needs to hit big if the LAT's $260m production cost — which includes years of development — is accurate.)