Alexander Payne Attached To Direct 'Wilson,' From The Daniel Clowes Graphic Novel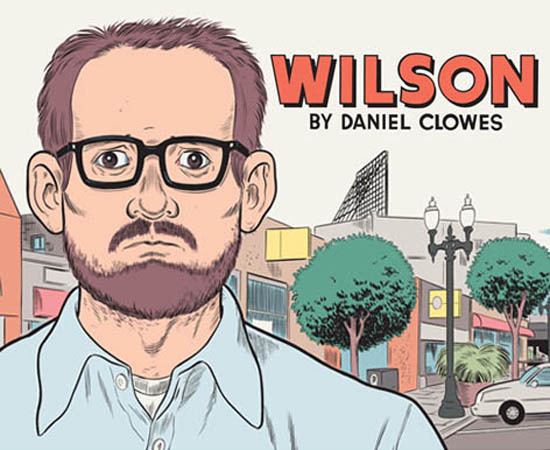 Sublimely talented writer/cartoonist Daniel Clowes first saw his work on screens in 2001 with Ghost World, and then again in the rather disappointing Art School Confidential. We've been waiting for his animated film with Michel Gondry and son to appear, but in the meantime his latest graphic novel, Wilson, may be raw material for an Alexander Payne film.
Deadline reports that Fox Searchlight has the project set up, which would adapt Mr. Clowes' first original graphic novel. Wilson follows the title character, who, as BoingBoing described, is "a lonely, unemployed, self-loathing, passive-aggressive sad-sack who goes through life making himself and the people around him miserable."
Which sounds like prime Alexander Payne territory. I'm already picturing Wilson as a distillation of so many elements that have recurred in the director's films. Easy to see Paul Giamatti in the title role — he's not cast, nor is anyone else, as this is in the early stages — but it could be a fit for any number of actors. And Alexander Payne should have no trouble finding someone to fill the part.
Below, also from BoingBoing, is a video walkthrough of the book, and two sample pages from early in the story that will give you a taste of how it works on the page. You'll notice that there are several visual styles in the book. Dan Clowes is scripting the film, and I'll be eager to see if there is any effort made to emulate the book's various visual styles once the project moves forward.