Denis Leary Joins The Cast Of 'Spider-Man'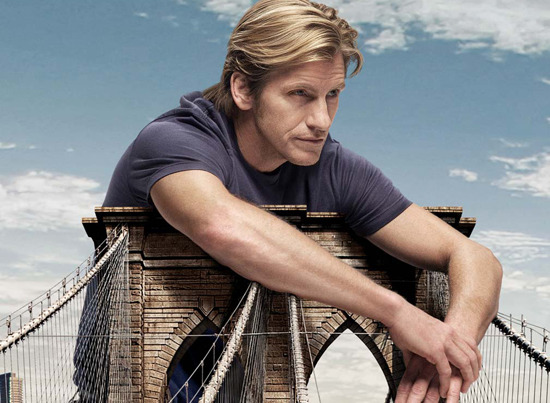 The latest small casting move on Marc Webb's Spider-Man reboot is the addition of Denis Leary, who is now negotiating to play the father of Gwen Stacy (Emma Stone). It's only a small casting move in the sense that the role might not be a very large one; regardless, Mr. Leary would be a welcome addition to the cast.
The idea that he might not see much screen time is a guess — we don't actually know, and his part could be more significant than expected. His character, George Stacy, was a one-time NYPD Captain, and he had a small but notable supporting role in the main Spider-Man comics continuity at one time. (Only read this Marvel Wiki background if you're not averse to possible spoilers for the movie.) Elements of his comic story will have to be changed to fit this film — in the comics he played into a Doctor Octopus story, and as far as we know Doc Ock isn't in the movie — but the character can fill more or less the same role with a different antagonist.
He joins a lineup that includes Andrew Garfield as Peter Parker and Spider-Man (well, a couple stuntmen and many computers will also be Spider-Man) and then Rhys Ifans as the Lizard, Martin Sheen as Uncle Ben, presumably Sally Field as Aunt May.
THR notes that this is the first live-action movie role for Denis Leary since 2002; shortly after that he started his well-regarded stint as the core cast member of Rescue Me. He's done voice work in the Ice Age movies, but it will be very nice to see him back on the big screen in the flesh.