Movie Trailer: 'The Mechanic' Starring Jason Statham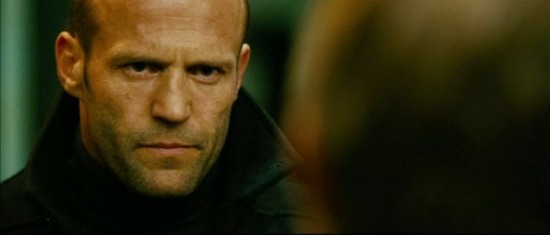 CBS Films has released the official trailer for The Mechanic, British director Simon West's (Con Air, Tomb Raider, When a Stranger Calls) remake of the Charles Bronson thriller starring Jason Statham. He's got Ben Foster along for the ride, presumably taking over the role played by Jan-Michael Vincent in the original. Donald Sutherland also co-stars. The story follows Statham as a veteran hitman who takes on an apprentice (Foster) who has a connection to one of the hitman's previous victims.
Watch the trailer now embedded after the jump. Please leave your thoughts in the comments below.
Click on the image below to watch the trailer on MSN.
The Mechanic is set to hit theaters on January 28th 2010.