Darren Aronofsky Reveals Title Of Second 'Wolverine' Movie And More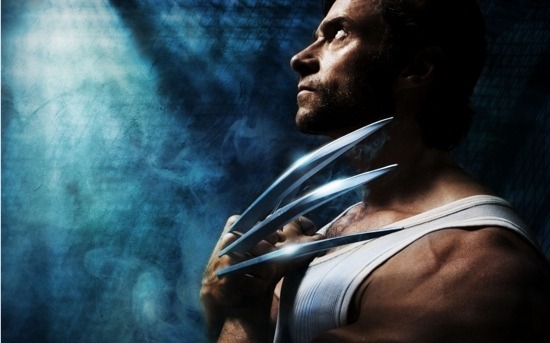 Best known for small budget psychological thrillers, the addition of Darren Aronofsky to the Wolverine franchise was initially a curious one. Brows were certainly furrowed thinking about why Aronofsky would want to follow up a film which was populated by a ton of random characters and featured several departures from the canon Wolverine story. A new interview with the director might clear all that up. Aronofsky revealed that the second Wolverine film is not a sequel to X-Men Origins: Wolverine, but will instead be a one-off  story. He also said the film, starring Hugh Jackman, will simply be called The Wolverine. Bad-ass. Read more after the jump.
Aronofsky revealed the title of the film and the nature of the story in an interview with HitFix.
The rumored story of the screenplay, written by Christopher McQuarrie, will feature Logan in the midst of a romance with a Japanese woman who is married to another man. To win her hand, he must literally battle her samurai-filled family. It's based on the Chris Claremeont/Frank Miller mini-series from 1982.
That sounds like a story that's right in Aronofsky's wheel house. Many of his films are about the internal struggle between doing what is right and what feels right, such as the pull of drugs in Requiem for a Dream or of the spotlight in The Wrestler...or attempting to break a woman's marriage. That dramatic arc, along with his impressive visual style, are surely why 20th Century Fox brought Aronofsky onto the project. Plus, he doesn't have to worry about following up with Gavin Hood did on the first film. That couldn't have hurt either.
Some other facts we know about the film is that it'll be shot by frequent Aronofsky collaborator Matthew Libatique and that it should begin shooting in New York and Japan in March.
Do you like the new title of the film, The Wolverine? And do you have any doubts that Aronofsky is going to turn out a solid flick?