Commercial Director Fredrik Bond To Direct Sci-Fi Film 'Year 12'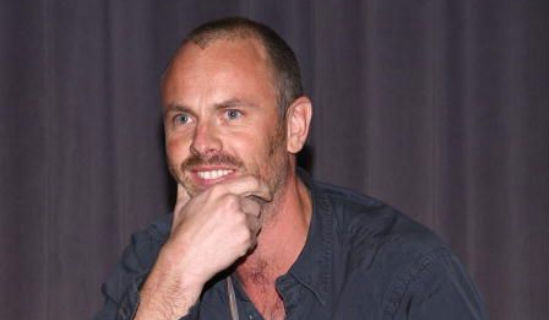 His name is Bond, Fredrik Bond. And this wildly successful commercial director is now attached to direct Year 12, a sci-fi action film produced by Joe Roth, based on a spec-script by Edward Ricourt. The film is set 12 years after an alien invasion of Earth in which the human resistance recruits an underwater uranium miner to help them blow up an alien mothership. The project was set up at Paramount, who recently put it into turn around.
Bond's name might sound familiar because he shares one with a famous spy but also because he's attached to direct Hack/Slash for Rogue and the American remake of The Host for Universal. The Wrap, who broke the story, didn't say which film might be made first. If you'd like to see more of Bond's work, check out this post which highlights several of the commercials that put him on the map.