Actress Shortlist For 'The Dark Knight Rises' Reportedly Features Weisz, Watts, Lively, Portman, Hathaway And Knightley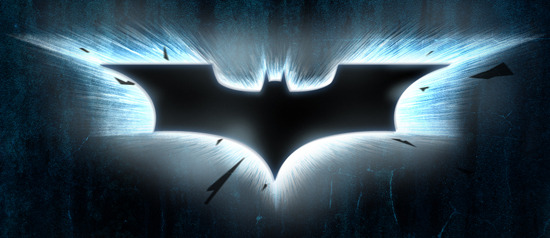 As was bound to happen, a shortlist has been revealed consisting of actresses who might be up for roles in The Dark Knight Rises. Deadline says that Christopher Nolan is looking at six women for two lead female roles. Reportedly, one is a love interest and the other a villain. (That note is the only really useful new info here.) Reportedly in contention are Rachel Weisz, Naomi Watts, Blake Lively, Natalie Portman, Anne Hathaway and Keira Knightley.
In other words, this is generally the same list of names that has been considered for a great many other films, minus people with obvious commitments like Scarlett Johansson and Angelina Jolie. No surprises here, but some slight disappointment if this is the list — I would have liked to see a bit more surprising selection. I can see Rachel Weisz working with Christopher Nolan and the tone he's created for this series, and Naomi Watts could do well, depending on the role.
But this is all speculative. At this point we have no reliable basis from which to speculate about what specific roles are up for grabs, though I expect to see a lot of fan-made images of these actresses wearing Catwoman masks. (Don't forget Talia al Ghul, though — hope she's actually the villain choice.) More as it develops, hopefully soon with actual reliable info.