VOTD: 'Office Space' The Musical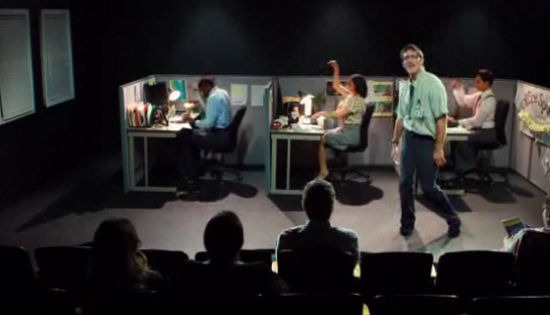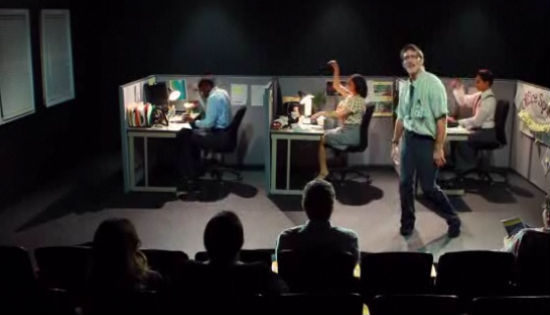 Once you think about it, the idea of Mike Judge's comedy Office Space reimagined as a musical really isn't that off base. The film is filled with awesome musical interludes that could easily transformed into big production numbers. There's Michael Bolton rapping in his car, the "Damn, It Feels Good To Be a Gangster" montage, the celebratory dance party back at Peter's and of course "Take This Job and Shove It." Then there a slew of characters whose delivery or catch phrases are begging, and probably have been, remixed all to hell. Lumburgh's "Yeaaah," Drew's "Oh Face," or the "Just a moment" receptionist all come to mind. But then there's Milton. Sweet, lovable, oh so violent Milton. How would he fit into an Office Space Musical? Well, throw on some flair and don't get a case of the Monday's because we're gonna have to ask you to find out after the break.
Thanks to Break for this awesome video.
Office Space – The Musical – Watch more Funny Videos