Found-Footage Project 'Dark Moon' Dropped By Warner Bros., Picked Up By Dark Castle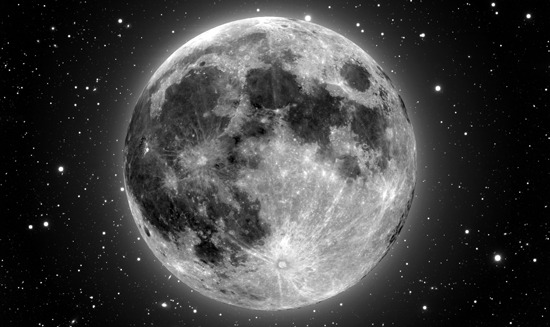 Let's untangle a possibly confusing scenario. Over the weekend, the Weinsteins
distribution rights to Apollo 18, a Timur Bekmambetov-produced film about a supposedly canceled moon mission that really happened in secret, leading to an alien discovery. But Warner Bros. was already set to make Dark Moon, which follows basically the same plot. (Investigation of secret moon mission discoveries leads to alien encounter.)
Now, because Apollo 18 is already set to release in March, WB has dropped Dark Moon. But Joel Silver's company Dark Castle has gone and picked it up. Which means, unless things have changed, that Warner Bros. will still be releasing the film. Hollywood, I love you. More details after the break.
says that Dark Moon's initial fate at Warner Bros. is based in a sort of oversaturation of the 'found footage' genre. It's the same thing that reportedly caused the Roland Emmerich project The Zone to be
yesterday, just prior to the first day of shooting, which was scheduled for next week.
Dark Moon is a spec script by Olatunde Osunsanmi, who would also direct, that WB bought in October for Akiva Goldsman to produce. But when word broke of Apollo 18, WB put the film in turnaround. That's where Dark Castle comes in. Execs there like the Dark Moon script and so the company is now working to pick up the film, and since WB distributes Dark Castle films, it'll still go out wearing the Warner shield. Let's hope it's a better film than Mr. Osunsanmi's The Fourth Kind.