Timur Bekmambetov Producing 'Apollo 18' For Weinsteins And Possibly A Deep Space Picture For Fox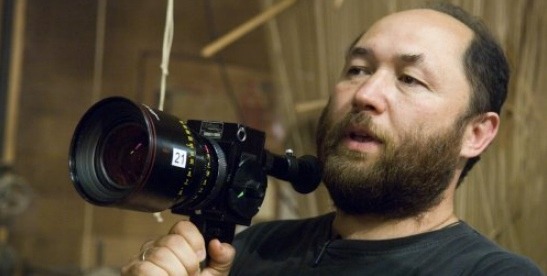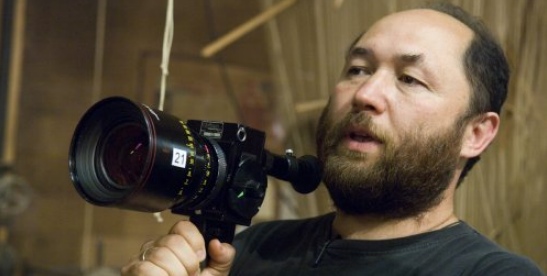 Timur Bekmambetov has been busy at the American Film Market. While he's planning to direct Abraham Lincoln: Vampire Hunter in the next few months, he continues to be a prolific producer. (For better or worse.) Today there is word that he may have not one but two new space-related projects set up with two different companies.
One is Apollo 18, based on the Apollo 18 moon mission, which was canceled in real life, but in the film's fiction took place in secret. The Weinstein Company will make that one. The other is an as-yet untitled 'deep space' film that was pitched to Fox by the Predators writing team, and which Mr. Bekmambetov is circling in some capacity.
Deadline reports on both films. Apollo 18 was the subject of a bidding war that The Weinstein Company won early this morning; the film is being spearheaded by Mr. Bekmambetov and has a planned March 4 2011 release date.Trevor Cawood, a former effects guy, is directing from a script by Brian Miller. The film is based on the idea that the Apollo 18 moon mission, officially canceled by NASA, actually took place and led to an encounter with extraterrestrials on the moon. Part of what sold the Weinsteins on the film was footage shown by Timur Bekmambetov representing film supposedly shot by the Apollo 18 astronauts.
In other words: this one seems to have been in production and must be pretty far along. That April 2011 release date is only a few months away. So Mr. Bekmambetov has his own Cloverfield?
Meanwhile, the "untitled secret project that's an action thriller set in deep space" was pitched by Alex Litvak and Mike Finch has Timur Bekmambetov circling in some capacity. Deadline says he isn't likely to really commit until a script is written, but it's something to keep an eye on. If Gravity didn't have so much development trouble I'd guess Fox's interest is a response to that film at Warner Bros., and it still might be.