Studio Ghibli To Announce New Film On December 15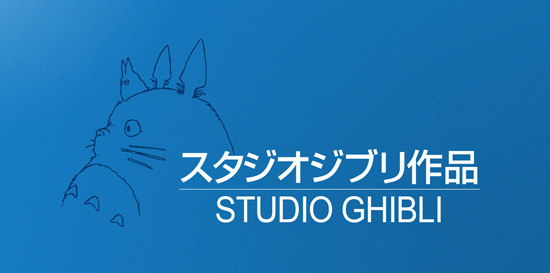 Good news for fans of Studio Ghibli, the Japanese company that has been the traditional home of master animator Hayao Miyazaki along with many other wonderful filmmakers. On Thursday at the Rome International Film Festival, the president of the studio announced that he will "announce Ghibli's new work on December 15."
Why is this good news? Because the future of the studio has been slightly in doubt. Animation is expensive, and while Ghibli films do well in Japan and in the world at large, the last couple years have seen some uncertainty about the longevity of the company. At the end of this past summer, when talking about his desire to make a sequel to Porco Rosso, Hayao Miyazaki referred to the studio's need for a hit, saying "If next two films succeed," then he might be able to make another film about his flying ace who bears a porcine curse.
Those next two films are The Borrowers Arrietty, which has now been released in Japan, and Tale of the Bamboo Cutter, which Isao Takahata (Grave of the Fireflies, Pom Poko) is directing now. So the announcement of a new project — which could be a new Hayao Miyazaki film — means we've got at least a bit more Studio Ghibli work to look forward to, and perhaps Miyazaki will get to make that Porco Rosso sequel after all.
[via Collider]