Paul Haggis Writing 'Third Person,' Intends To Direct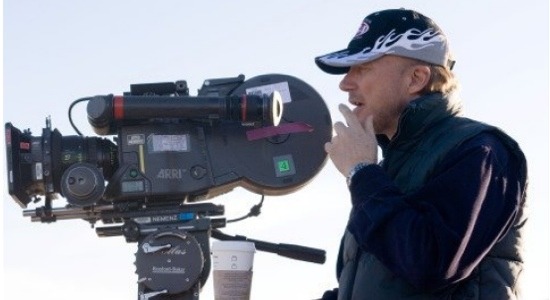 Briefly: Paul Haggis had been just another go-to TV writer/director until he wrote and directed 2004's Crash, which became the most polarizing Best Picture Oscar winner in years. His work hasn't been as able to rile people up since then. Now he's planning a picture that, based on a brief description, calls up a few images of Crash more than anything he's done since, but doesn't sound likely to draw the same fire.
Mr. Haggis has been booked to write and rumored to direct the TV-to-screen version of The Equalizer, but now he says he's been working on a script called Third Person, featuring "an ensemble drama about three couples around the globe."
The writer/director told the LA Times that Third Person is based in the intent "to do a serious story about modern relationships set against scenic locales (New York and Rome are two of them) and to develop each character as much as possible — which is why he is keeping the plotlines to three instead of the roughly half-dozen in Crash." Asked about the similarity between the vague plot description and films like the fluffy ensemble romance Valentine's Day he says it is a bit like that sort of film, "but darker. Much, much darker."